WIN WITH WILLIE
Willie Powells is considered to be one of the finest injury lawyers practicing in Houston. Your case will be in the hands of an attorney who genuinely cares about you, your family, and your future.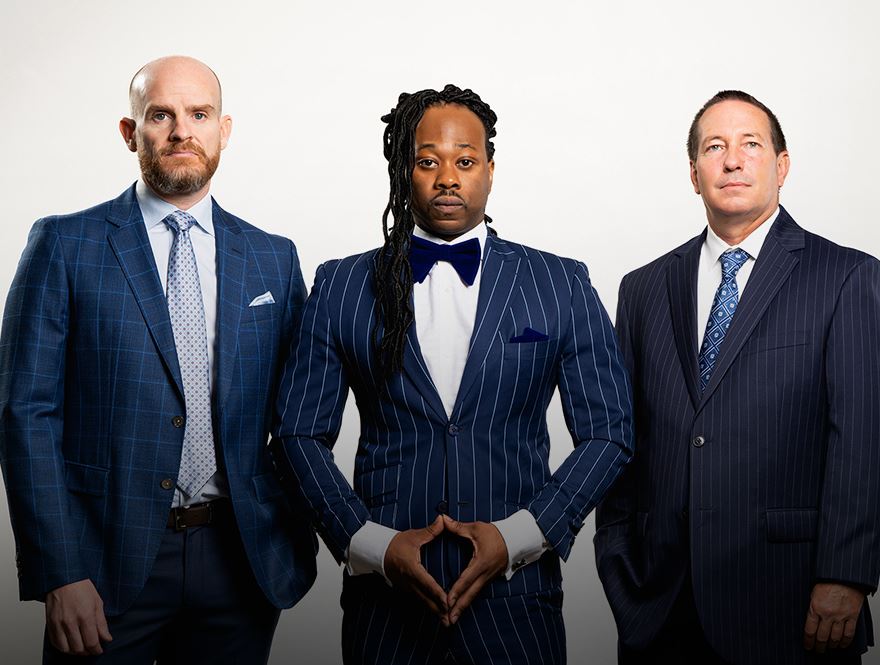 Distracted Drivers
Why is Distracted Driving the Leading Cause of Motorcycle Accidents?
Motorcycle fatalities occur at a higher rate than any other type of accidents on the road, according to the GHSA (Governors Highway Safety Association). Among the biggest reasons for this is the rise of distracted drivers in recent years. The explosion of social media and the internet, as well as the daily multitasking that people are now used to can be lethal on the road, where one's attention should be focused solely on driving safely.
If you have been the victim of a distracted driver, Willie D. Powells III can help you to recover damages and seek compensation for your injuries and anguish.
---
Contact our team today by calling (713) 360-0062 to learn more about how we can protect your rights.
---
What Causes Motorcycle Accidents?
Motorcycle riders experience bullying on the road, and regularly have their rights ignored. They may get sideswiped, hit dead on, or have a car turn in front of them without warning. Willie D. Powells III represents motorcycle riders who were hit by drivers that were:
Using social media
Texting
Talking on the phone
Dealing with a pet or child in the back
Eating or drinking
Listening to music
Using a navigation system
Reading
Grooming themselves in the mirror
What is Technically Distracted Driving?
Distracted driving is defined by the NHTSA (National Highway Traffic Safety Administration) as "any activity that could divert a person's attention away from the primary task of driving." According to the CDC (Centers for Disease Control and Prevention), distracted driving falls into 3 categories:
Visual: A driver takes their eyes off the road
Manual: A driver takes their hands off the wheel
Cognitive: A driver takes their mind off the task of operating the vehicle
Distracted driving may include smoking, adjusting a radio, adjusting the heat or AC, looking for items in the car, using GPS, fixing one's hair or makeup, talking on the phone or to other passengers, eating or drinking, texting, playing games, or using social media.
---
Schedule a free consultation with our team today.
---
What are Houston's distracted driving laws?
Texas has banned the use of cell phones and other handheld devices while driving due to the huge amount of accidents caused by distracted driving. However, people still continue to use their phones despite evidence of the immense danger and steep fines.
Fault Considerations
Most people know nothing about motorcycle riding, and assume the biker was at fault in an accident due to ignorance. If you've been injured by a vehicle in a motorcycle accident, legal consultation with Willie D. Powells III can help to determine the best path forward and get you the compensation you deserve. When it comes to distracted driving cases, it's never clear cut, so a trained and experienced lawyer is invaluable.
Why choose Willie D. Powells?
Accidents can be traumatizing, and it can be difficult to sort out the proper response. Working with a caring and skilled attorney such as Willie D. Powells III will give you the best chance at taking care of your interests and receiving the compensation you need to pay for injuries and property damage. Willie D. Powells III is among Houston's most sought after attorneys, chosen for his integrity, dedication and desire to always go the extra mile for his clients.
If you wish to learn more, contact us today and schedule a meeting with one of the leading distracted driving accident lawyers in Houston. Hablamos español.
---
Call (713) 360-0062 or contact us online today to get started.
---
When you need trusted COUNSEL
Hear from past clients who worked with our team.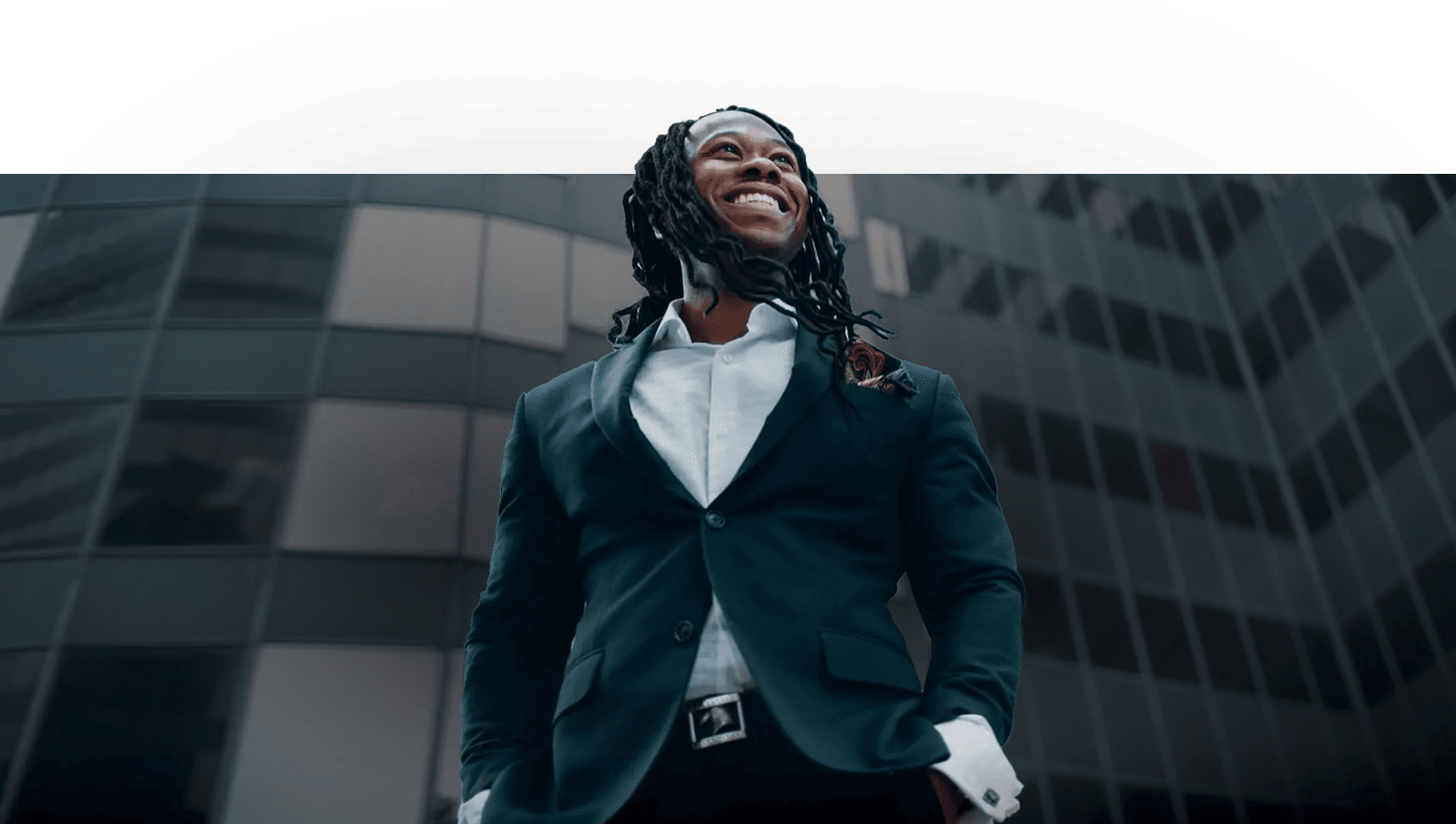 Mr. Willie Powells was always available to answer any question or concerns that arose at any time of day or night during the time he was handling my case, as well as after. The Firm has a wonderful staff as well as lawyer(s).

- Former Client

Willie Powells represented me a couple years ago when I was rear-ended. His professionalism, compassion and persistence to ensure that I was made whole were exemplary. I trust Willie to always have our family's welfare in mind while making legal deci

- Former Client

Mr. Willie Powells is an amazing business partner and friend. He has been an amazing instrument to me and my family during our disaster of Hurricane Harvey. I recommend him and this law firm to anyone and everyone.

- Former Client

They're very professional and on top of everything. Their service and competence is impeccable and definitely Houston's best! I highly recommend Mr. Powells law firm to represent you, you won't be let down.

- Former Client

Willie Powells was very responsive to my calls, questions, and concerns. He constantly kept me updated with my case and was able to give me the results I needed. He really cares about his clients! Highly recommended.

- Former Client