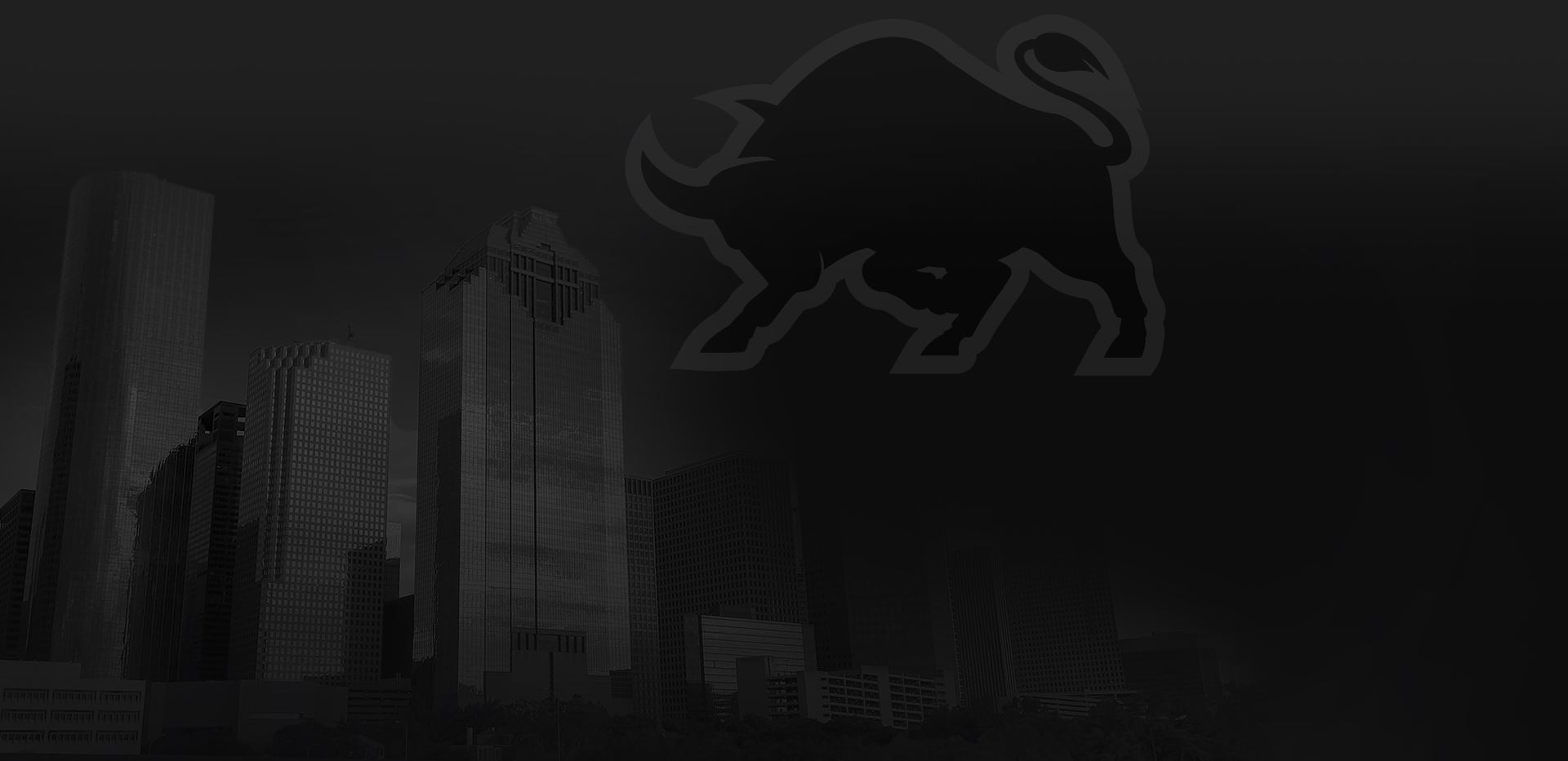 Honesty, Integrity, Service – and Results.
If you or your loved one has been injured and you need legal help, your case must be in the hands of a powerful attorney who operates with the highest level of integrity and honesty – and gets results. Many personal injury lawyers avoid the courtroom. They may not enjoy the hard work, long hours, or legal skills needed to convince a jury. Attorney Willie D. Powells III is a confident, talented trial lawyer who will take your case to court if it will best protect your rights and interests.
You deserve a lawyer who genuinely cares about you – not an impersonal legal professional who just wants to wrap up your case and arrange a quick settlement. Connect with Willie D. Powells III today – your case will be in the hands of an attorney who will go the distance for you.