WIN WITH WILLIE
Willie Powells is considered to be one of the finest injury lawyers practicing in Houston. Your case will be in the hands of an attorney who genuinely cares about you, your family, and your future.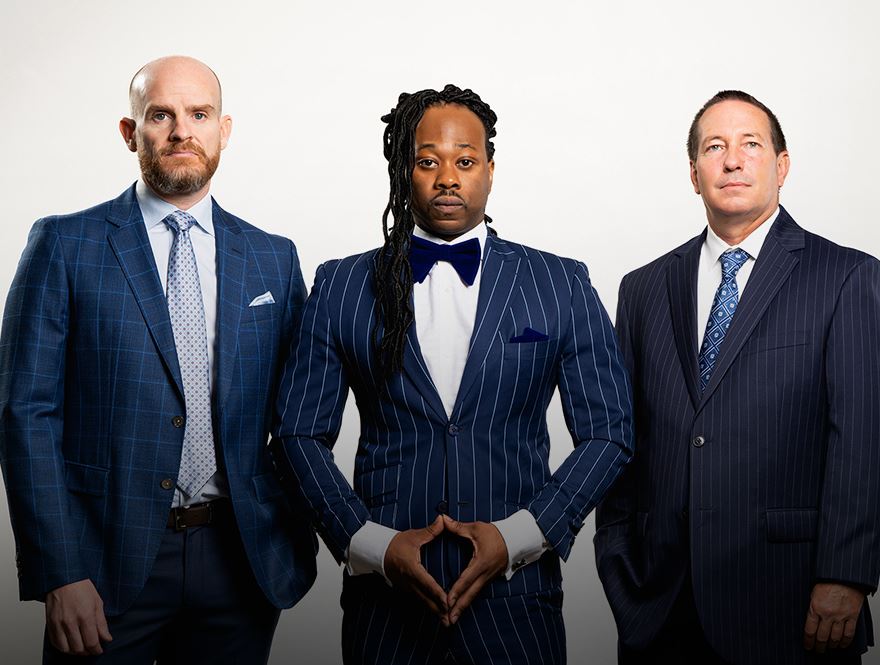 Houston Premises Liability Attorney
Suffering an injury on someone else's property can be a harrowing experience. Beyond the physical pain, you might be grappling with feelings of injustice, financial stress from medical bills, and anxiety about the future. If the accident could have been prevented and you were not at fault, it's understandable why you might feel angry and overwhelmed.
At Law Offices of Willie D. Powells III & Associates, our team of experienced attorneys is dedicated to helping victims of premises liability accidents in Houston get the justice and compensation they deserve. We know that navigating these types of cases can be complex and emotionally draining, which is why we are here to guide you through every step of the legal process.
Contact us online or call us at (713) 360-0062 to schedule a consultation.
Understanding Premises Liability
In legal terms, premises liability refers to a type of personal injury case where the injury was due to defective or unsafe conditions on someone else's property. Property owners have a legal obligation to maintain a safe environment and are typically held responsible for accidents and injuries that happen on their premises. However, it's important to note that not all injuries that occur on a property will lead to liability.
Types of premises liability cases can include, but are not limited to:
Slip and fall accidents
Inadequate maintenance of the premises
Defective conditions on the premises
Inadequate building security leading to injury or assault
Elevator and escalator accidents
Dog bites
Swimming pool accidents
Amusement park accidents
Understanding the nuances of premises liability law can be challenging. That's why it's beneficial to have experienced premises liability lawyers like the team at Law Offices of Willie D. Powells III & Associates on your side, fighting for your rights and ensuring you get the compensation you deserve.
Essential Elements of a Premises Liability Claim
In order to succeed in a premises liability claim, there are several key factors that you must be able to demonstrate. These are essential elements that collectively form the basis of your case, and without which, your claim may be difficult to prove.
These include:
Duty of care: The property owner or occupier had a legal duty to ensure the safety of visitors. This duty of care often extends to cases where the accident occurred in a public place like a shopping mall, restaurant, or amusement park. However, the extent of this duty can vary depending on the circumstances.
Breach of duty: It must be proven that the property owner or occupier breached this duty of care. This typically involves demonstrating that they knew or should have reasonably known about the dangerous condition and failed to take appropriate measures to fix it.
Causation: You must be able to show that this breach of duty directly resulted in your injury. In other words, your injury would not have occurred had the danger been rectified.
Damages: Finally, you are required to show that you suffered actual damages as a result of the injury. These could be medical costs, loss of wages, or pain and suffering.
Gathering the necessary evidence to prove these elements can be a daunting task. This is where our attorneys come into play. Our team at Law Offices of Willie D. Powells III & Associates is well-equipped to handle the complexities of premises liability cases. We meticulously investigate every detail of your case, collecting evidence, interviewing witnesses, and consulting with expert witnesses if necessary.
Proving Negligence in Premises Liability Cases
In premises liability cases, proving negligence is a critical component. The key premise here is that the property owner was negligent in maintaining the property, leading to unsafe conditions that caused harm to a visitor. This negligence can take the form of failing to repair a hazard, failing to adequately warn visitors of a known hazard, or creating a dangerous situation through their own actions or inaction.
Documentation and evidence play a pivotal role in establishing negligence. Photographic evidence of the hazardous condition, eyewitness testimonies, accident reports, previous complaint records, and medical reports are among the key pieces of evidence that can substantiate your claim. Our experienced attorneys work tirelessly to gather and present this evidence in a compelling manner to maximize your chances of a favorable outcome.
Call Us Today for a Consultation
If you or a loved one have been injured on someone else's property, now is the time to take action. The Law Offices of Willie D. Powells III & Associates provides personalized legal representation and compassionate counsel during these challenging times. Our dedicated Houston-based attorneys are committed to ensuring that you receive the appropriate compensation for your injury, lost wages, emotional distress, and other damages.
Don't let the burden of medical expenses and the stress of legal proceedings overwhelm you, get professional help today. Contact us online or call us at (713) 360-0062 to discuss your case and learn about your options. Let us help you seek justice!
When you need trusted COUNSEL
Hear from past clients who worked with our team.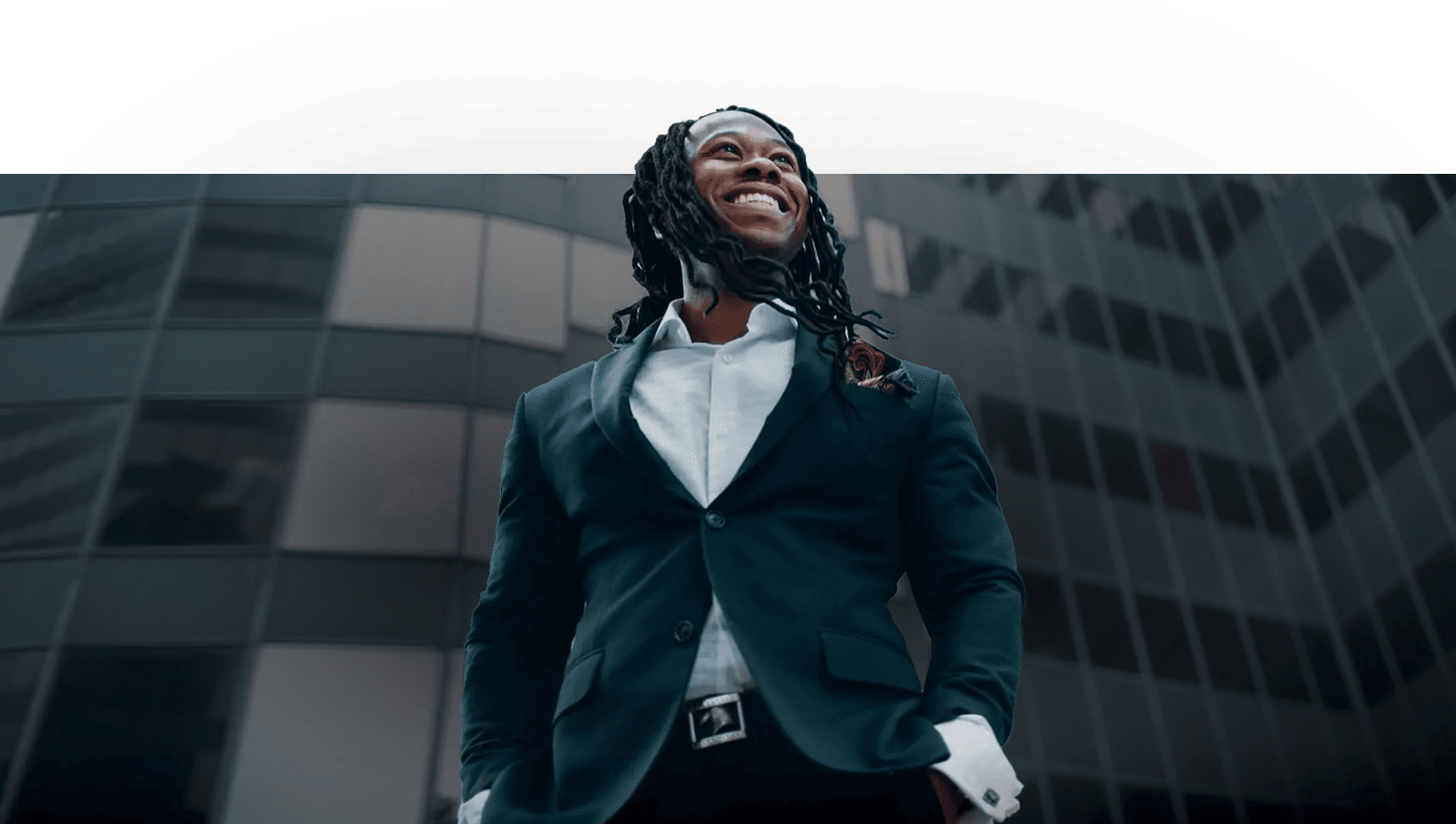 Mr. Willie Powells was always available to answer any question or concerns that arose at any time of day or night during the time he was handling my case, as well as after. The Firm has a wonderful staff as well as lawyer(s).

- Former Client

Willie Powells represented me a couple years ago when I was rear-ended. His professionalism, compassion and persistence to ensure that I was made whole were exemplary. I trust Willie to always have our family's welfare in mind while making legal deci

- Former Client

Mr. Willie Powells is an amazing business partner and friend. He has been an amazing instrument to me and my family during our disaster of Hurricane Harvey. I recommend him and this law firm to anyone and everyone.

- Former Client

They're very professional and on top of everything. Their service and competence is impeccable and definitely Houston's best! I highly recommend Mr. Powells law firm to represent you, you won't be let down.

- Former Client

Willie Powells was very responsive to my calls, questions, and concerns. He constantly kept me updated with my case and was able to give me the results I needed. He really cares about his clients! Highly recommended.

- Former Client