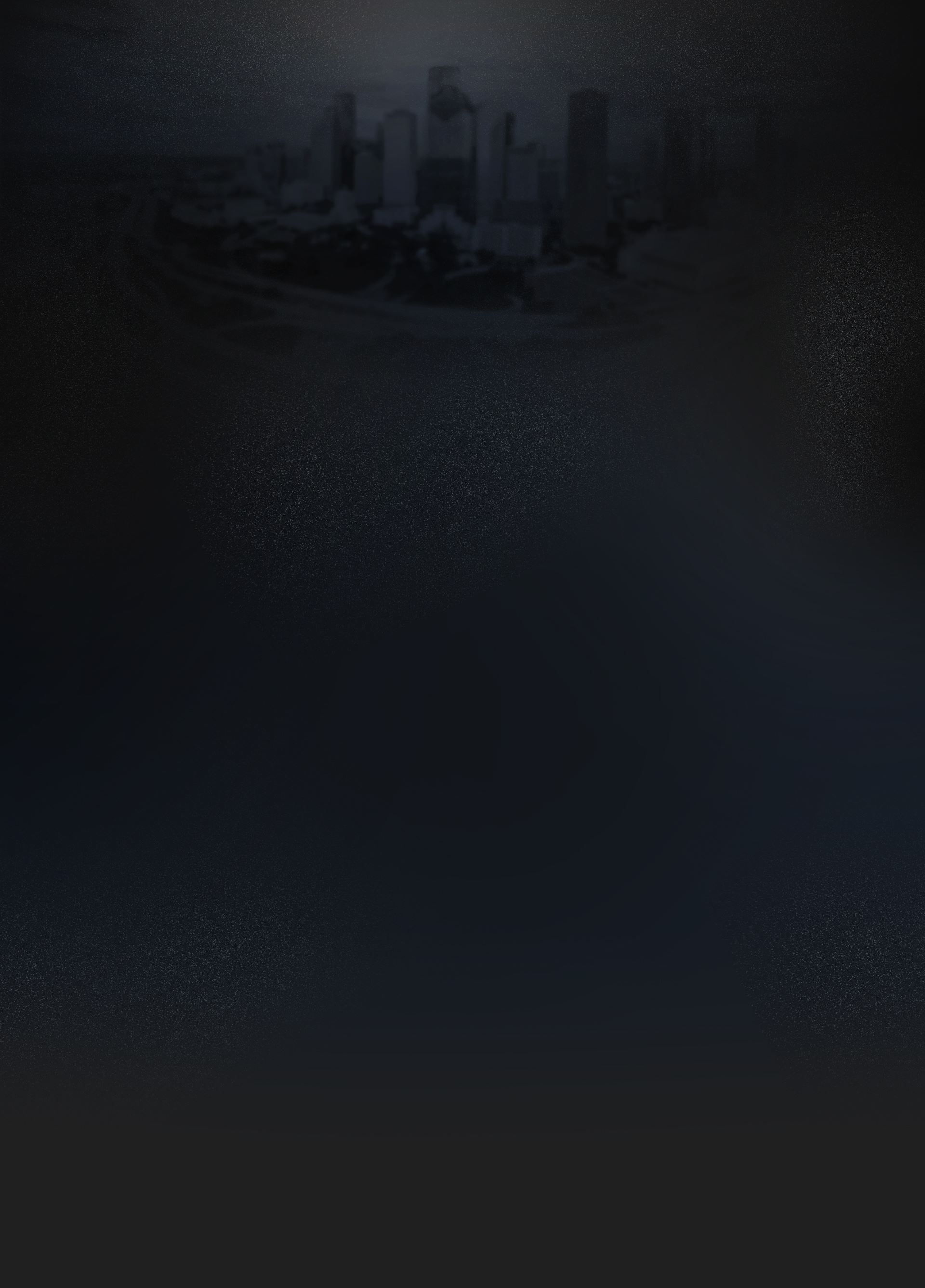 Hear from past client's who have worked with the Willie D. Powells & Associates team.
"My voice was heard!"

My voice was heard! Willie represented me in a car accident case. He was very sweet, patient, and timely in all his dealings with me. He helped me get medical attention, and was there to answer any and all questions I had. In addition, he stood up for me against the car insurance companies. He didn't let them bully me around. I was so impressed with Willie that I have had him represent me several times. You're in the best care possible with Willie!!