WIN WITH WILLIE
Willie Powells is considered to be one of the finest injury lawyers practicing in Houston. Your case will be in the hands of an attorney who genuinely cares about you, your family, and your future.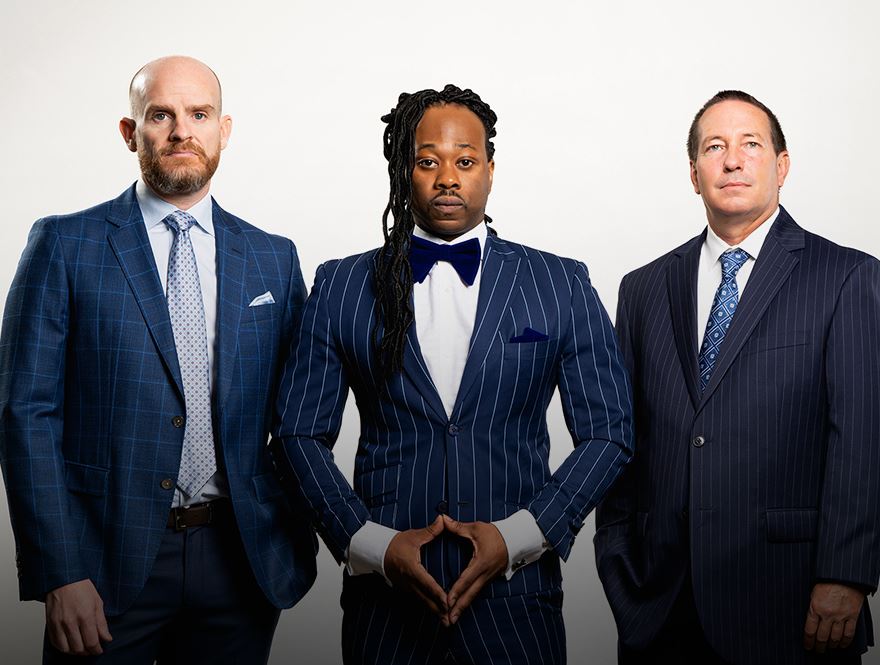 Dram Shop Cases in Houston
If you or a loved was injured in a DWI accident, a personal injury claim or lawsuit can be filed to recover damages from the drunk driver – but other parties may also hold liability. Under certain circumstances, the provider of alcohol may have violated Texas law by over-serving a drunk patron. With the assistance of attorney Willie D. Powells III, this factor in an injury or wrongful death case will be investigated.
What is the Texas Dram Shop Law?
Under the Texas Alcoholic Beverage Code Title 1, Chapter 2, a person who provides, sells, or serves alcohol to a person who is already obviously intoxicated, who poses a "clear danger to self and others" may be held liable in cases of injury or death. In these cases, it must be established that the level of intoxication was the "proximate" (could be reasonably predicted as an outcome) cause of the accident or incident leading to injuries or death – most often a DWI crash.
---
If you or a loved one has been injured, contact The Law Offices of Willie D. Powells at (713) 360-0062 today to learn more about how our team can help.
---
Social Host Liability and Underage Drivers
The law also establishes that financial damages can be pursued in cases in which alcoholic beverages were sold to a minor who then operated a vehicle, causing an injury accident, or other event resulting in injury or death. This is termed "social host liability."
Who is Liable?
The provider of the alcoholic beverages could be a:
Restaurant
Bar
Sports or concert alcohol vendor
Private party who served alcohol to a minor, or allowed a minor to consume alcohol while on their property
Other third party who served alcohol to an obviously intoxicated person.
Types of Damages in Dram Shop Cases
The damages pursued in a dram shop case can include the following:
Economic damages: The financial losses resulting from the injuries, including all medical bills, lost wages, lost earning capacity, future estimated monetary loses, along with all other financial damages.
Non-economic damages: Personal losses such as pain and suffering, diminished capacity, loss of quality of life, permanent disfigurement, and emotional anguish.
Houston Drunk Driving Accident Statistics
DWI driving is a serious problem in Houston and throughout the state. One person is injured or killed due in an alcohol-related crash every 2 hours and 21 minutes in Texas, with Houston listed in the top ten cities for drunk driving deaths.
As reported by the Texas Department of Transportation, 1,024 people were killed in motor vehicle traffic crashes in which the driver was under the influence of alcohol, a staggering 28 percent of the total number of accidents in the state – and Houston is among the worst in the state for DWI fatalities.
The Houston Chronicle reports that in an average week, Houston has 11 fatal traffic crashes and 12 deaths. In cases in which a driver had been served alcohol when obviously drunk makes it possible to file a civil lawsuit against the provider. For assistance in filing a claim or lawsuit against all negligent parties in a DWI accident case, connect with one of Houston's most dedicated and effective personal injury lawyers, Willie D. Powells III.
Do You Have a Houston Dram Shop Case?
If you believe you may have a dram shop case, your rights and interests must be protected. The first step in finding out whether you have a dram shop case is to meet with attorney Willie D. Powells III for a free case consultation. You deserve to be represented by a personal injury lawyer who takes his responsibility to his clients very seriously. He is relentless in pursuing full compensation for damages, including filing dram shop cases when appropriate.
Contact Willie D. Powells III Today
Attorney Willie D. Powells III is not just an average personal injury lawyer. He is a tough negotiator who insists his clients are treated fairly. A respected Houston personal injury lawyer who is known for his personal integrity, honesty, and commitment, he is a talented trial attorney who has an impressive record of success. The quality of your attorney matters in these cases.
---
Contact us today to learn more.
---
When you need trusted COUNSEL
Hear from past clients who worked with our team.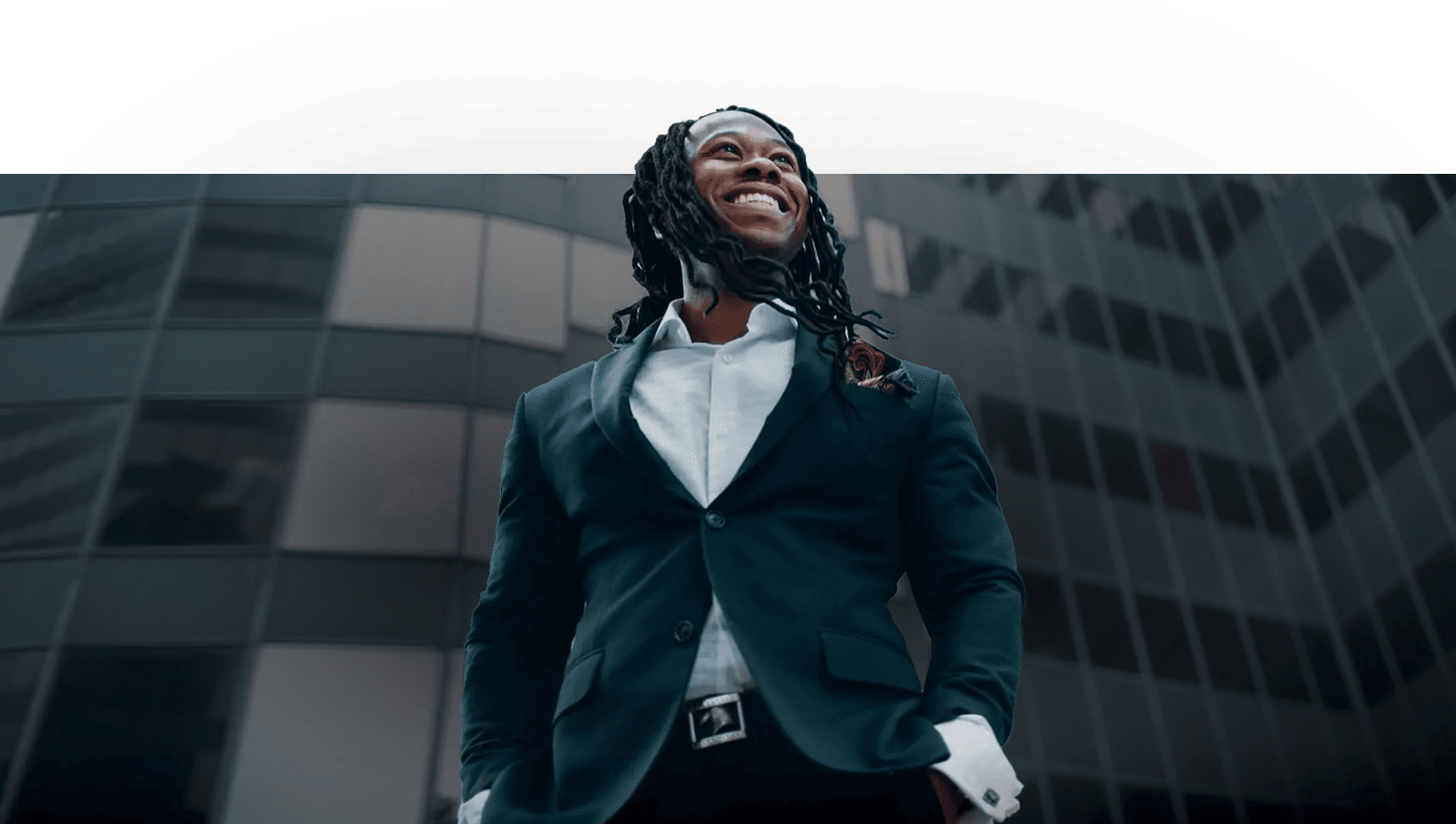 Mr. Willie Powells was always available to answer any question or concerns that arose at any time of day or night during the time he was handling my case, as well as after. The Firm has a wonderful staff as well as lawyer(s).

- Former Client

Willie Powells represented me a couple years ago when I was rear-ended. His professionalism, compassion and persistence to ensure that I was made whole were exemplary. I trust Willie to always have our family's welfare in mind while making legal deci

- Former Client

Mr. Willie Powells is an amazing business partner and friend. He has been an amazing instrument to me and my family during our disaster of Hurricane Harvey. I recommend him and this law firm to anyone and everyone.

- Former Client

They're very professional and on top of everything. Their service and competence is impeccable and definitely Houston's best! I highly recommend Mr. Powells law firm to represent you, you won't be let down.

- Former Client

Willie Powells was very responsive to my calls, questions, and concerns. He constantly kept me updated with my case and was able to give me the results I needed. He really cares about his clients! Highly recommended.

- Former Client