WIN WITH WILLIE
Willie Powells is considered to be one of the finest injury lawyers practicing in Houston. Your case will be in the hands of an attorney who genuinely cares about you, your family, and your future.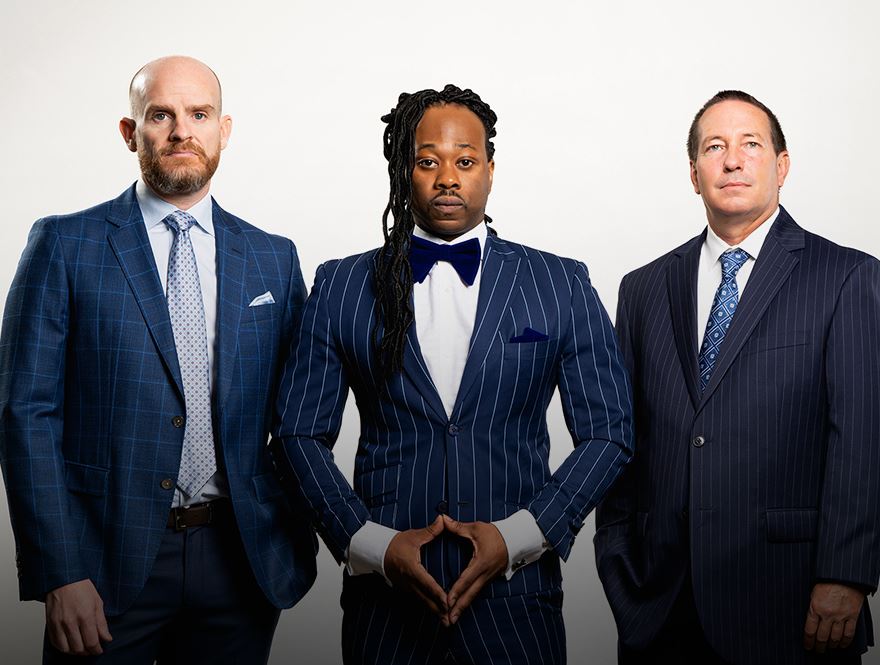 Houston Burn Injury Attorney
Burns are among the most painful and devastating injuries. Severe burns can limit movement, cause disability, and lead to multiple surgeries and significant scarring. Burn injuries can have long-term consequences for victims.
At The Law Offices of Willie D. Powells III and Associates, PLLC in Houston, we are dedicated advocates for people who have suffered burn injuries.
---
If you have endured a burn injury, contact our team today for a free consultation.
---
What Are the Symptoms of Burns?
Burns are tissue damage from heat, sun exposure, radiation, or chemical or electrical contact. Symptoms vary depending on the severity. Burns and their symptoms are graded in degrees:
First-degree burn: This is a minor injury affecting only the outer layer of skin. A first-degree burn can cause some redness and pain.
Second-degree burn: This degree of burn is more serious, affecting both the epidermis and the dermis. Symptoms may include: swelling; redness, whiteness or splotchiness of the skin; blisters; and severe pain. Second-degree burns can cause scarring.
Third-degree burn: The burn reaches through the epidermis and dermis to the fat layer beneath the skin. Burned areas may be black, brown, or white, and the skin may appear leathery. Third-degree burns can destroy nerves and cause numbness.
How Do Burn Injuries Occur?
Burn injuries caused by someone else's negligence can occur in different situations, including:
Car, truck, and motorcycle accidents when an explosion occurs upon impact in a collision or a fire is caused by fuel, fluids, or faulty wiring.
Construction and other workplace accidents, where workers are exposed to flames, sparks, hot liquids, compressed gases, electrical wiring, fires, and explosions.
Defective product injuries when propane tanks or gas grills trigger fires or explosions, or ovens, toasters, or space heaters catch fire.
Causes of Burn Injuries
According to data in taken from the ABA National Burn Repository 2015, burn injuries had the following causes in the following percentages:
Fire or flame 43%
Scalding 34%
Contact with hot objects 9%
Electrical 4%
Chemical 3%
Other 7%
Burn Injury Facts
The American Burn Association (ABA) provides information about the incidence and treatment of burns in the U.S.:
486,000 burns received medical treatment in 2016
40,000 hospitalizations for burn injuries occurred in 2016
Survival rate for burn injury victims was 96.8% in 2015
68% of burn victims were male and 32% were female
73% of burns occurred in the home
8% of burns were occupational
5% were sustained on a street or highway
5% occurred in sports or recreational activities
Legal Help for Burn Injuries
Burn injuries can have serious consequences for victims and their families. If you have suffered burn injuries through the negligence of another, our Houston injury lawyer at The Law Offices of Willie D. Powells III and Associates, PLLC has the knowledge, skills, resources, and dedication to aggressively pursue the maximum compensation on your behalf. With our firm, you are not just another number – we are always available to our clients by text, email, or phone.
Willie D. Powells is not your average attorney. He will fight zealously for your rights and work hard to recover the compensation you deserve.
---
Schedule your free consultation with our team today by filling out our online form or calling our office directly at (713) 360-0062.
---
When you need trusted COUNSEL
Hear from past clients who worked with our team.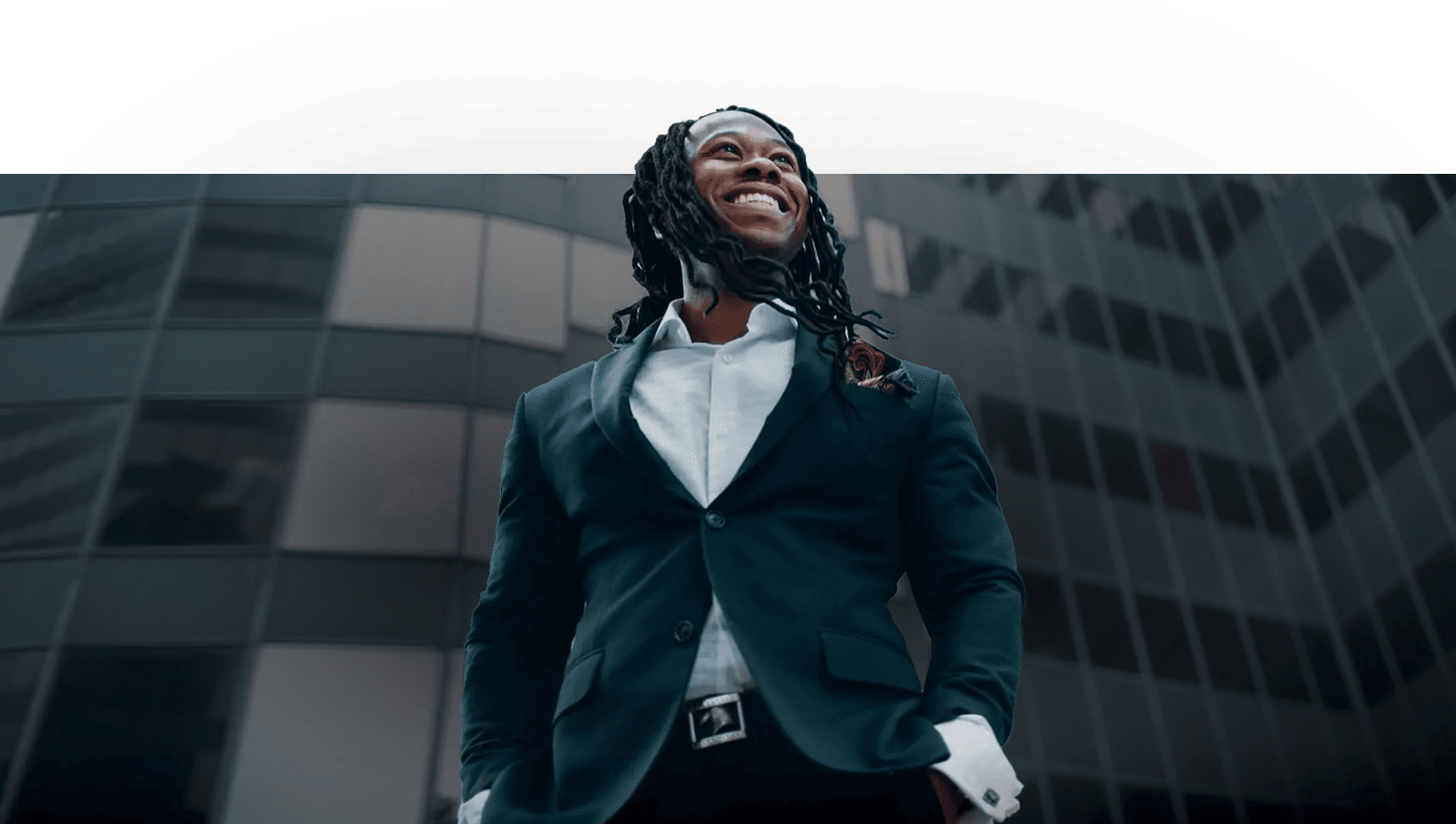 Mr. Willie Powells was always available to answer any question or concerns that arose at any time of day or night during the time he was handling my case, as well as after. The Firm has a wonderful staff as well as lawyer(s).

- Former Client

Willie Powells represented me a couple years ago when I was rear-ended. His professionalism, compassion and persistence to ensure that I was made whole were exemplary. I trust Willie to always have our family's welfare in mind while making legal deci

- Former Client

Mr. Willie Powells is an amazing business partner and friend. He has been an amazing instrument to me and my family during our disaster of Hurricane Harvey. I recommend him and this law firm to anyone and everyone.

- Former Client

They're very professional and on top of everything. Their service and competence is impeccable and definitely Houston's best! I highly recommend Mr. Powells law firm to represent you, you won't be let down.

- Former Client

Willie Powells was very responsive to my calls, questions, and concerns. He constantly kept me updated with my case and was able to give me the results I needed. He really cares about his clients! Highly recommended.

- Former Client