WIN WITH WILLIE
Willie Powells is considered to be one of the finest injury lawyers practicing in Houston. Your case will be in the hands of an attorney who genuinely cares about you, your family, and your future.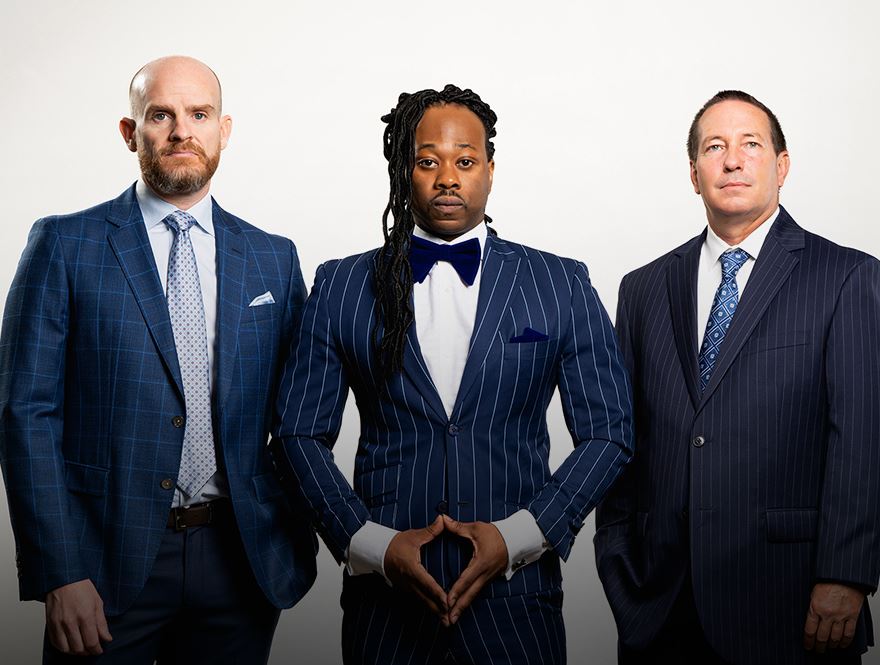 Commercial Vehicle Accident Lawyer in Houston
Most traffic crashes are caused by human error. The driver who caused the accident is usually liable for damages. However, auto accidents can become more complicated when commercial vehicles are involved.
At The Law Offices of Willie D. Powells III and Associates, PLLC in Houston, we represent people injured in traffic crashes involving commercial vehicles. We have a significant experience and a history of success handling a range of motor vehicle accident cases.
Why Choose Us?
At The Law Offices of Willie D. Powells III and Associates, PLLC in Houston, you are not just another number. We will fight vehemently for your rights and give your case the care and attention it deserves. Call us to schedule a consultation if you have been hurt in a commercial vehicle crash.
---
Work with our team today by calling (713) 360-0062 to set up your free consultation.
---
What Are Commercial Vehicles?
Commercial vehicles are vehicles that carry fare-paying passengers or goods from one location to another. Examples of commercial vehicles include:
Taxis
Buses
Vans
Box trucks
Tractor-trailers
How Are Commercial Vehicle
Accidents Different?
Commercial vehicle accidents involve professional drivers who work for carriers and may involve multiple potentially responsible parties. These cases can be further complicated by regulations governing the transportation and trucking industries and commercial drivers.
Who Is Liable for Injuries in a Commercial Vehicle Crash?
Determining fault in a commercial vehicle accident can be complicated. In the case of a two-vehicle collision involving a commercial vehicle, either driver may be at fault, or they may each be assigned a certain percentage of fault. Potentially liable parties in a commercial vehicle crash may include:
Driver: Commercial drivers are held to a higher standard than other drivers. A driver who was negligent in any way could be held responsible for damages.
Carrier or trucking company: Carriers and trucking companies have a responsibility to maintain their fleet in proper working order and ensure their drivers are qualified and trained for the job. Carriers that hire negligent drivers or otherwise fail in their duty may be held responsible for resulting crashes.
Vehicle or parts manufacturer: If equipment failure contributed to the crash, the manufacturer of the vehicle or defective part may be held liable for damages.
What Should You Do after a Commercial Vehicle Accident?
If you are involved in a crash with a commercial vehicle, take these steps to protect your rights:
Seek emergency medical attention if needed.
Call the police to get a report from an officer on the scene.
Exchange information with the other driver and collect contact information for any witnesses.
Take pictures of the scene of the crash.
Avoid talking about the accident with anyone but the police.
Contact an experienced auto accident attorney as soon as possible.
Keep Documents Related to the Accident
Write down how the accident occurred to best of your recollection. Keep all papers related to the crash, including the police report, medical bills, receipts for prescription medications, and vehicle repair bills. These documents can be used to help construct your case and to establish your damages.
Why You Need an Attorney after a Commercial Vehicle Accident
Carriers and trucking companies have established systems to deal with accidents involving their vehicles. Chances are, the company will have a representative at the scene of the crash who is attempting to reduce legal liability for the driver and the company. Large trucking companies and carriers have insurers and teams of lawyers ready to spring into action to protect their interests after an accident.
You need an experienced personal injury attorney on your side to protect your best interests against large companies and their representatives. We can provide sound legal counsel and guidance through the complexities of a commercial vehicle accident claim.
---
Schedule your free consultation with our team today to learn more.
---
When you need trusted COUNSEL
Hear from past clients who worked with our team.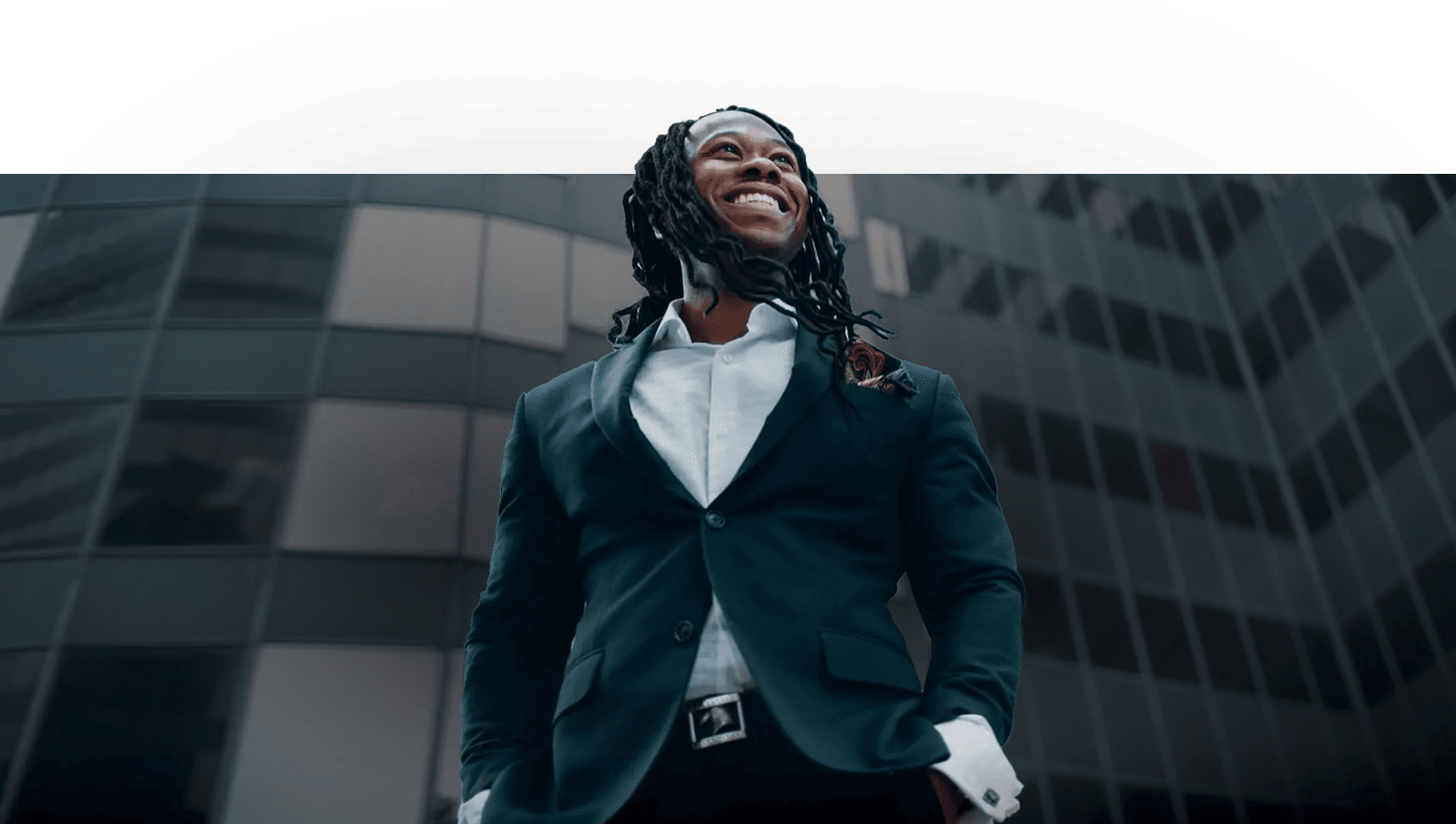 Mr. Willie Powells was always available to answer any question or concerns that arose at any time of day or night during the time he was handling my case, as well as after. The Firm has a wonderful staff as well as lawyer(s).

- Former Client

Willie Powells represented me a couple years ago when I was rear-ended. His professionalism, compassion and persistence to ensure that I was made whole were exemplary. I trust Willie to always have our family's welfare in mind while making legal deci

- Former Client

Mr. Willie Powells is an amazing business partner and friend. He has been an amazing instrument to me and my family during our disaster of Hurricane Harvey. I recommend him and this law firm to anyone and everyone.

- Former Client

They're very professional and on top of everything. Their service and competence is impeccable and definitely Houston's best! I highly recommend Mr. Powells law firm to represent you, you won't be let down.

- Former Client

Willie Powells was very responsive to my calls, questions, and concerns. He constantly kept me updated with my case and was able to give me the results I needed. He really cares about his clients! Highly recommended.

- Former Client