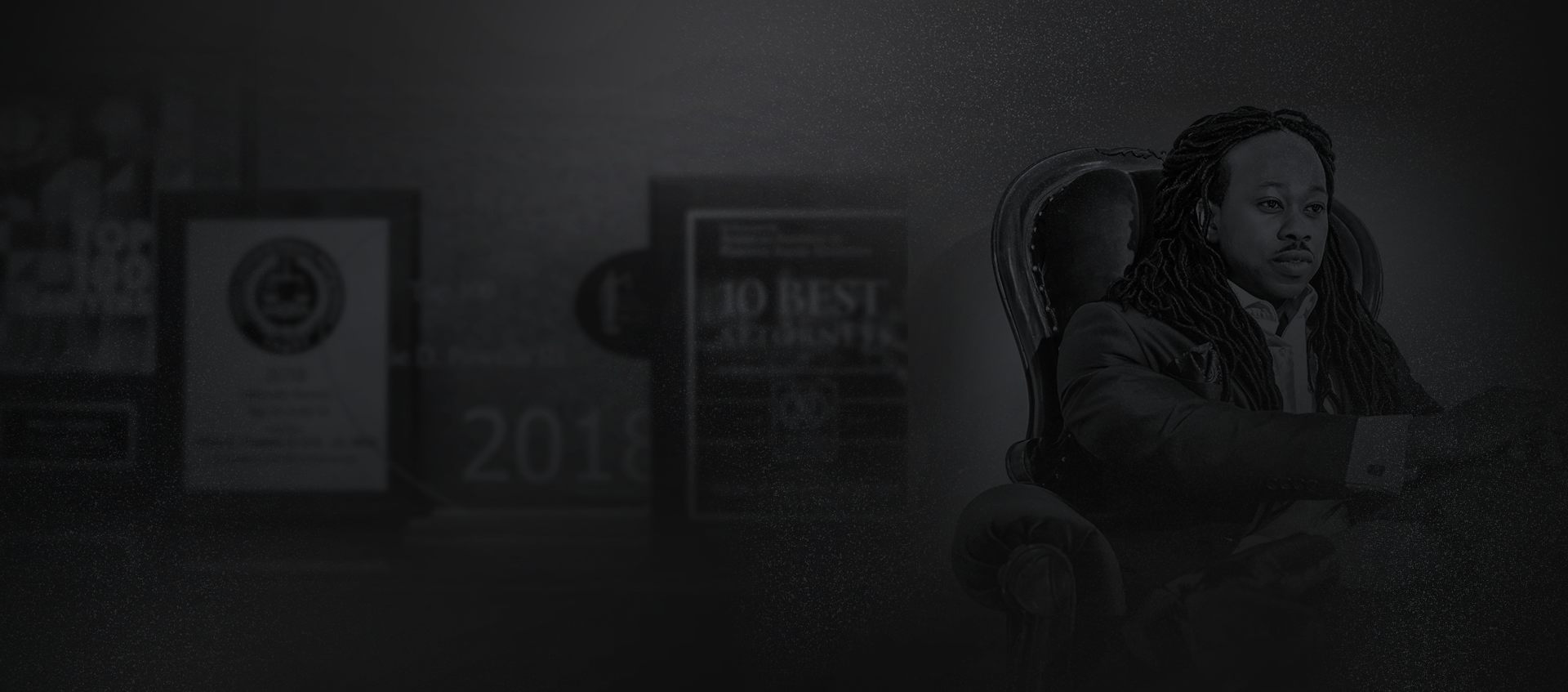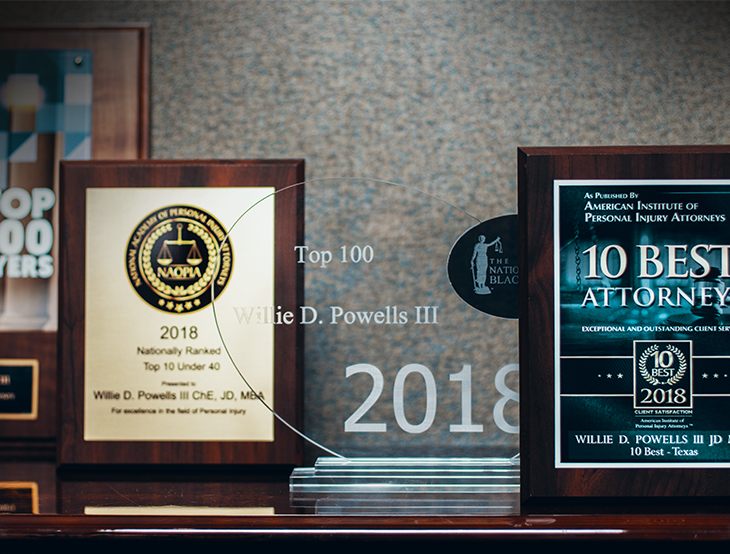 Billboards
After a serious accident or life-changing injury, the thought of finding an attorney can be overwhelming. With so many options to choose from, how can you be sure you're hiring the right attorney? How can you be sure that your attorney will keep your best interests at the forefront of your case?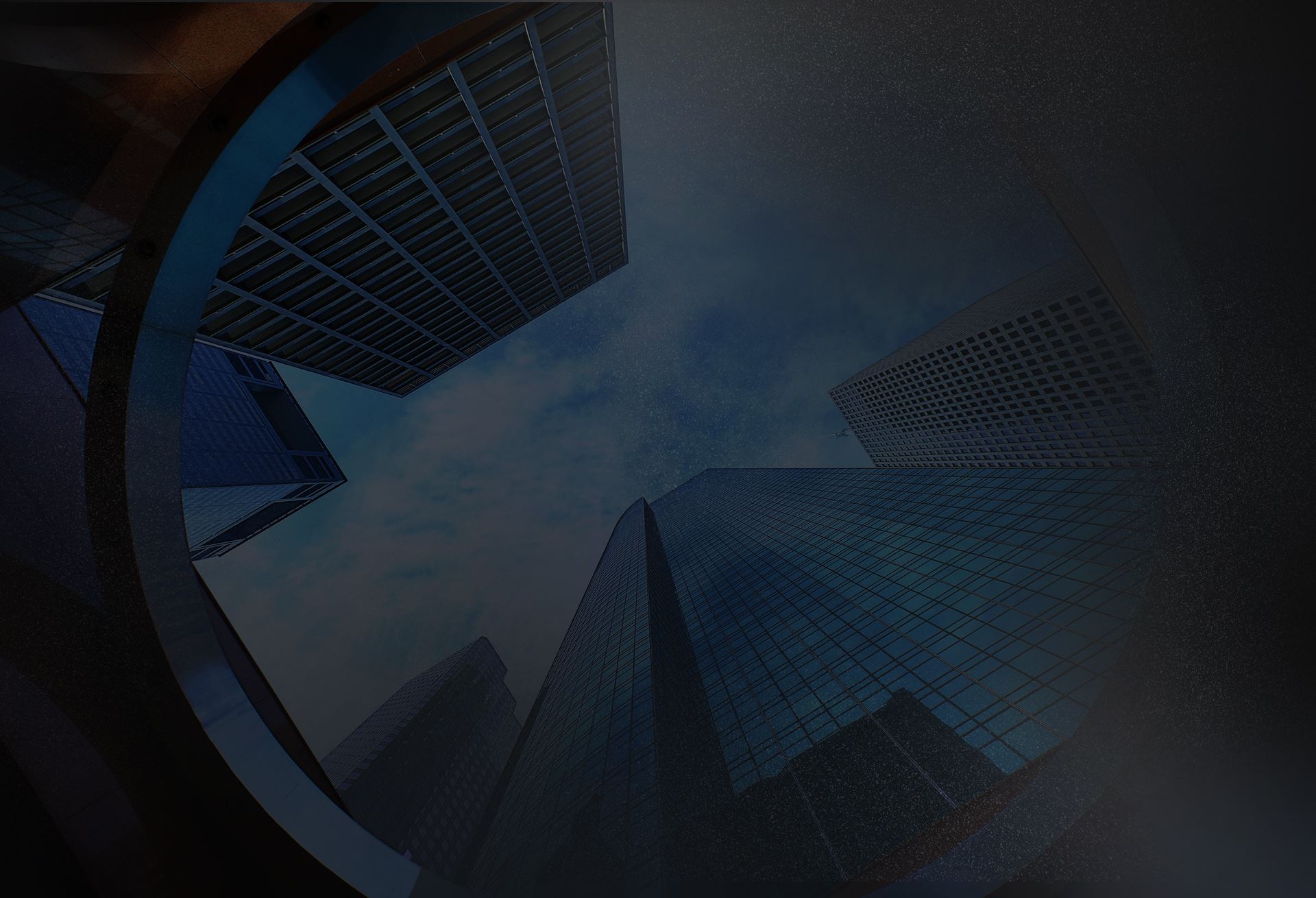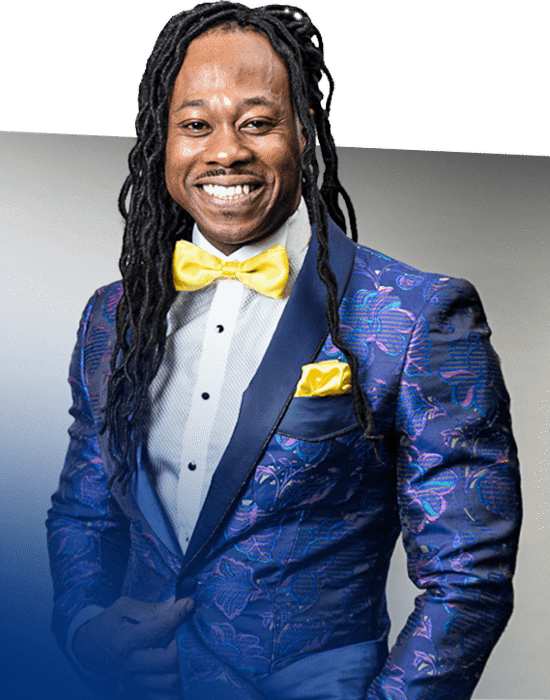 Willie D. Powells III
Founding Attorney
"You deserve a lawyer who genuinely cares about you. We are here to add value to your case and to make sure you get all the justice you are entitled to under the law."
Bio
When you meet attorney Willie D. Powells III, it will be clear that you are meeting a lawyer who is deeply committed to the pursuit of justice. He is brilliant, inclusive, and personally dedicated to the people he serves.
Learn More