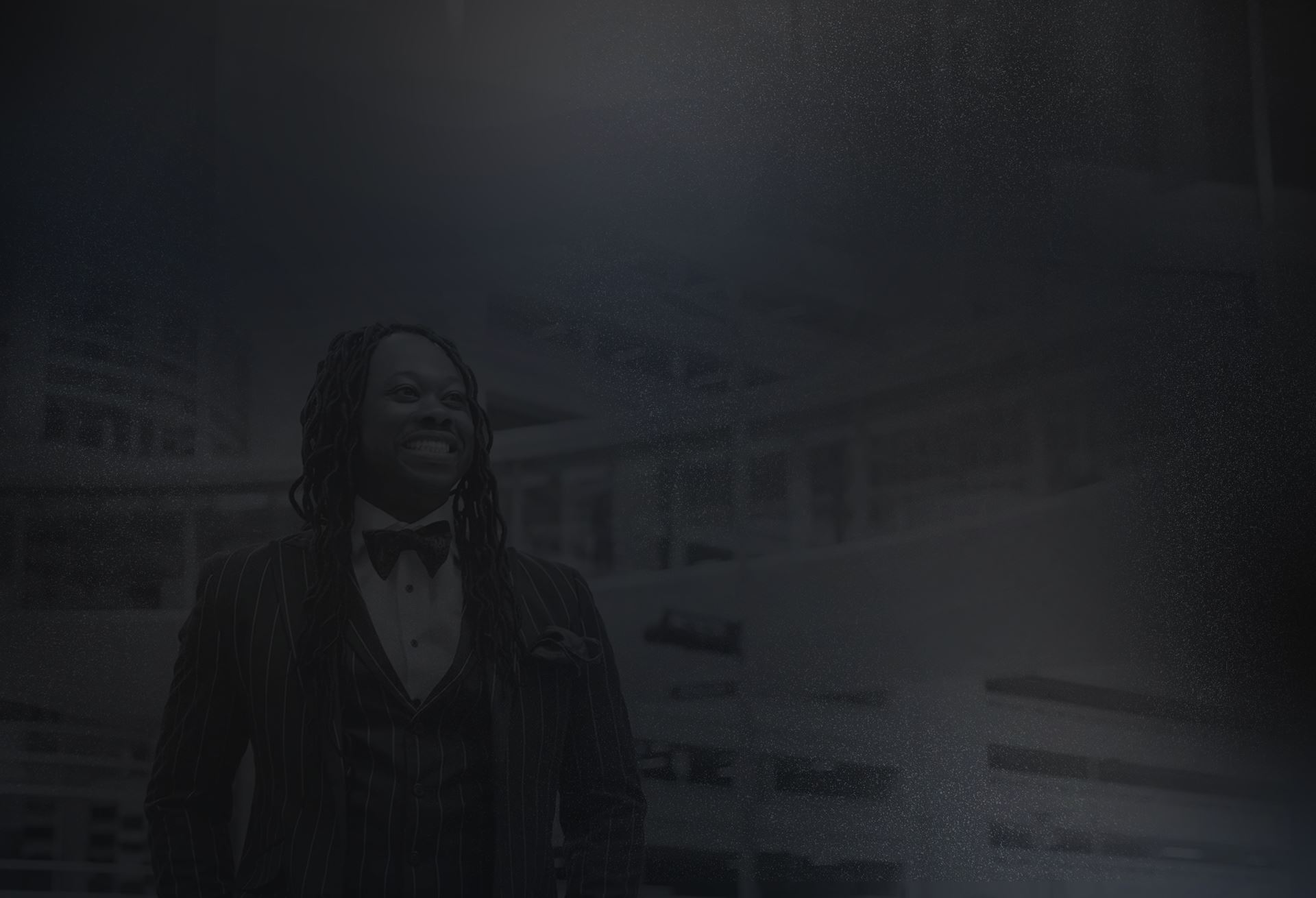 Handling your personal injury PERSONALLY
Our personal injury attorneys at The Law Offices of Willie D. Powells III and Associates, PLLC, Willie D. Powells III, is a dedicated advocate for personal injury victims with a successful track record who will fight aggressively for your rights.

HOW WILLIE HELPS
Your future matters to us. If you have been injured, contact our team immediately to learn more about how we can protect your rights and obtain the compensation you deserve.
free & confidential consultation
Personal Injury
In a legal context, personal injury is physical, mental, or emotional injury caused to an individual, rather than property damage or damage to a person's reputation. A personal injury lawsuit is a legal action to recover compensation for personal injury suffered from the at-fault party.
Types of Personal Injury Matters We Handle
Personal injury can occur in many different ways, from car accidents to medical malpractice to dangerous medications and products. The attorney you choose to represent you can make all the difference in the outcome of your claim for compensation. We have a history of success handling a range of personal injury matters, including:
Car accidents: Traffic crashes killed 35,485 people and injured 2,443,000 in a recent year, per National Highway Traffic Safety Administration (NHTSA) statistics.
ATV crashes: The majority of all-terrain vehicle accident victims are ages 15 to 24, as reported by NHTSA.
Motorcycle accidents: Many motorcycle crashes are caused by other drivers who violate the motorcyclist's right-of-way.
Truck accidents: Passenger vehicle occupants can suffer serious or fatal injuries in a collision with a fully-loaded 18-wheeler weighing up to 80,000 lbs.
Commercial vehicle accidents: Drivers of commercial vehicles can cause accidents that result in complex personal injury claims.
Personal Injury Claims for Catastrophic Injuries
A catastrophic injury can be defined as any personal injury that has severe, long-term effects on the victim. It can be described more precisely as a disabling injury for the long run. Catastrophic injuries can rob victims of the ability to work and support their families.
Catastrophic Injuries Giving Rise
to Personal Injury Claims
Examples of the types of catastrophic injury we handle include:
Multiple bone fractures
Internal organ damage
Exposure to hazardous substances and chemicals
Damages in Catastrophic Injury Claims
Because of the enormous losses with far-reaching consequences caused by catastrophic injuries, damages tend to be much higher than in a typical personal injury claim. The goal is to obtain monetary compensation from the responsible party for extensive medical bills, a lifetime of lost earnings, and extreme physical and emotional suffering for the victim. Our significant knowledge, skills, and experience have enabled us to recover substantial settlements and verdicts for our clients who have suffered catastrophic injuries.
Wrongful Death Personal Injury Claims
When a personal injury caused by the negligence of another results in death, surviving family members of the deceased victim may have a wrongful death claim. Under the Texas Survival Statute, Title 4, Chapter 71, Subchapter A, an action may be brought against the liable party by the survivors provided the deceased, if he or she had survived, would have been entitled to sue for damages.
What Types of Damages Can Be Recovered for Wrongful Death?
The Texas statute states that the jury may award damages in an amount proportionate to the injury resulting from the death, to be divided among qualified family members. In addition to compensatory damages, exemplary (punitive) damages may be awarded when death is caused by gross negligence or the willful act or omission of the defendant. Damages may be awarded to compensate surviving family members for:
Lost earning capacity
Lost inheritance
Loss of love, comfort, companionship, and society of the deceased
Mental anguish and emotional pain and suffering
Loss of care, services, support, maintenance, advice, and counsel of the deceased that would have been provided to family members
---
Contact our team today at (713) 360-0062 to learn more about how we can protect your rights.
---

Willie D. Powells is not your average personal injury attorney. In our Houston practice, you are not just a number, but a very important person. We work to maximize your experience and your recovery, and we are always available to our clients by email, phone, or text.