WIN WITH WILLIE
Willie Powells is considered to be one of the finest injury lawyers practicing in Houston. Your case will be in the hands of an attorney who genuinely cares about you, your family, and your future.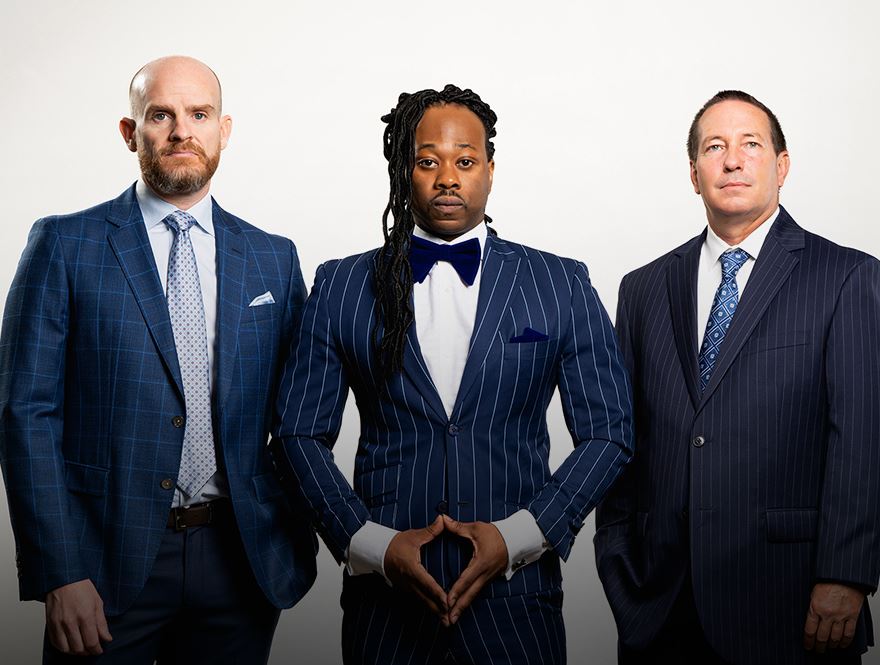 Houston Amputation Injury lawyer
The loss of a limb is a traumatic experience. Some amputations result from diabetes or other diseases. In many cases, however, limbs are lost as a result of accidents.
If you have lost a limb through an accident that was someone else's fault, you may have a personal injury claim for compensation. Schedule a consultation with our Houston injury attorney at The Law Offices of Willie D. Powells III and Associates, PLLC to find out if you have a case and what damages you may be entitled to claim.
Amputation Statistics
The Amputee Coalition provides the following data about limb loss in the U.S.:
Nearly two million people in the U.S. are living with limb loss.
Approximately 185,000 amputations occur in the U.S. every year.
Hospital costs associated with amputation amounted to $8.3 billion in a recent year.
African Americans are up to four times more likely to suffer amputation than white Americans.
Why You Need a Lawyer for an Amputation Injury Claim
If you have been involved in an accident caused by the negligence of another that resulted in amputation, you need an experienced personal injury attorney by your side. The other side has a lot to lose because of the severity of your injuries and high cost of recovery. Insurance companies are interested in their own bottom and will do all they can to minimize their payout. Our Houston injury lawyer at The Law Offices of Willie D. Powells III and Associates, PLLC will fight for your rights and aggressively pursue the compensation you deserve. We are always available to our clients by text, phone, or email.
What Types of Accidents Cause Amputation?
Traumatic amputation occurs when a limb is lost because of an accident. Types of accidents that can result in amputation include:
Car accidents: Loss of a digit or a limb can occur with traumatic amputation in different types of car accidents, including rollovers, head-on collisions, T-bone collisions, and sideswipe accidents.
Motorcycle accidents: The impact of a crash can throw a rider from the bike with enough force to shatter a limb beyond repair, making surgical amputation the only option.
Pedestrian accidents: Pedestrian are completely unprotected in a crash. A moving 4,000 lb. passenger vehicle can cause a pedestrian to lose a limb in a collision.
Machinery accidents: Unsafe industrial equipment can amputate limbs. Accidental amputations can occur when workers are operating shears, power presses, rotating machinery and blades, slicing, punching, and stamping equipment; when limbs become trapped between conveyors or powered doors; and when clothing or jewelry is snagged in processing line mechanisms and the worker's limb is severed in the machinery.
Recovering Compensation for Amputation Injuries
If your amputation was caused by the negligence of another, you may be entitled to a recovery for your losses. Damages you may be able to claim include:
Past and future medical expenses
Lost wages
Loss of earning capacity
Pain and suffering
Loss of enjoyment of life
Emotional anguish
What Are the Major Causes of Amputation?
The main causes of amputation, as reported by the Amputee Coalition, are:
Vascular disease (54%)
Trauma (45%)
Cancer (less than 2%)
---
Schedule your free consultation with our team today.
---
When you need trusted COUNSEL
Hear from past clients who worked with our team.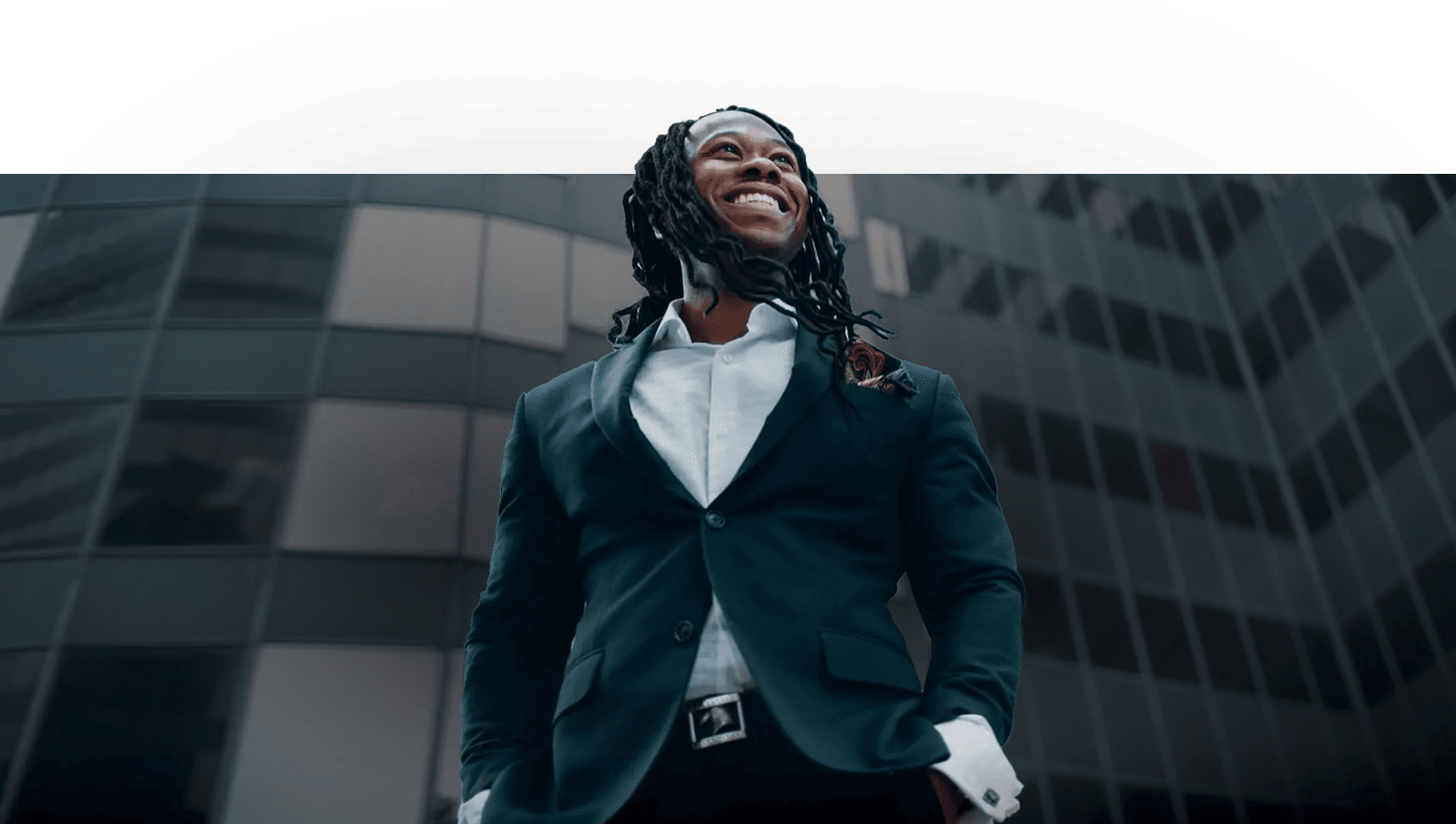 Mr. Willie Powells was always available to answer any question or concerns that arose at any time of day or night during the time he was handling my case, as well as after. The Firm has a wonderful staff as well as lawyer(s).

- Former Client

Willie Powells represented me a couple years ago when I was rear-ended. His professionalism, compassion and persistence to ensure that I was made whole were exemplary. I trust Willie to always have our family's welfare in mind while making legal deci

- Former Client

Mr. Willie Powells is an amazing business partner and friend. He has been an amazing instrument to me and my family during our disaster of Hurricane Harvey. I recommend him and this law firm to anyone and everyone.

- Former Client

They're very professional and on top of everything. Their service and competence is impeccable and definitely Houston's best! I highly recommend Mr. Powells law firm to represent you, you won't be let down.

- Former Client

Willie Powells was very responsive to my calls, questions, and concerns. He constantly kept me updated with my case and was able to give me the results I needed. He really cares about his clients! Highly recommended.

- Former Client