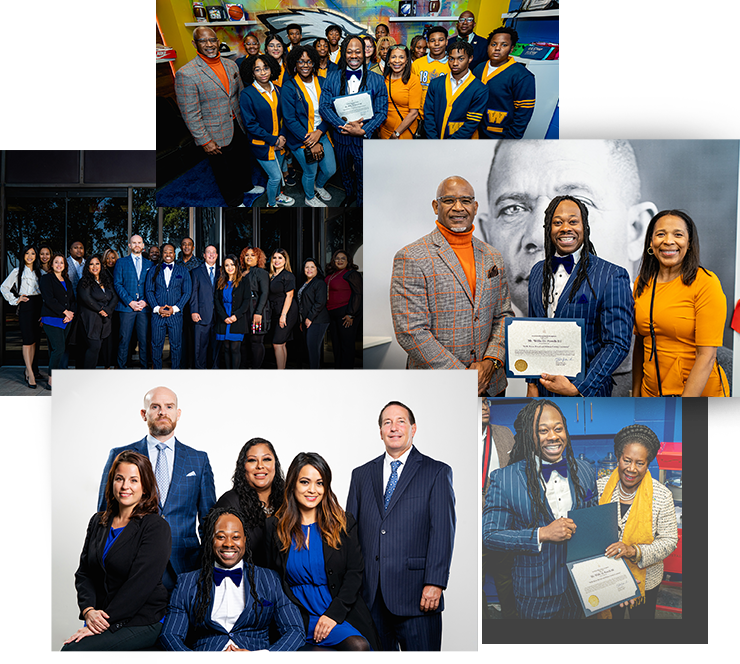 Willie D. Powells III: A Luminary in Law and Humanitarianism
It is with immense pride and joy that we spotlight Willie D. Powells III's recent sweep of three illustrious humanitarian awards. These honors not only underscore his professional excellence but also illuminate his profound commitment to community service, the arts, and humanitarian endeavors.
The Sam Mac Entertainment Humanitarian Award
On September 3, 2022, the Sam Mac Entertainment event unfolded, celebrating the unsung heroes and changemakers who have left an indelible mark on society. This award is not just a recognition but a tribute to those who, through their actions and endeavors, have made the world a better place. Willie's receipt of this award is a testament to his relentless pursuit of justice and his deep-rooted commitment to societal betterment.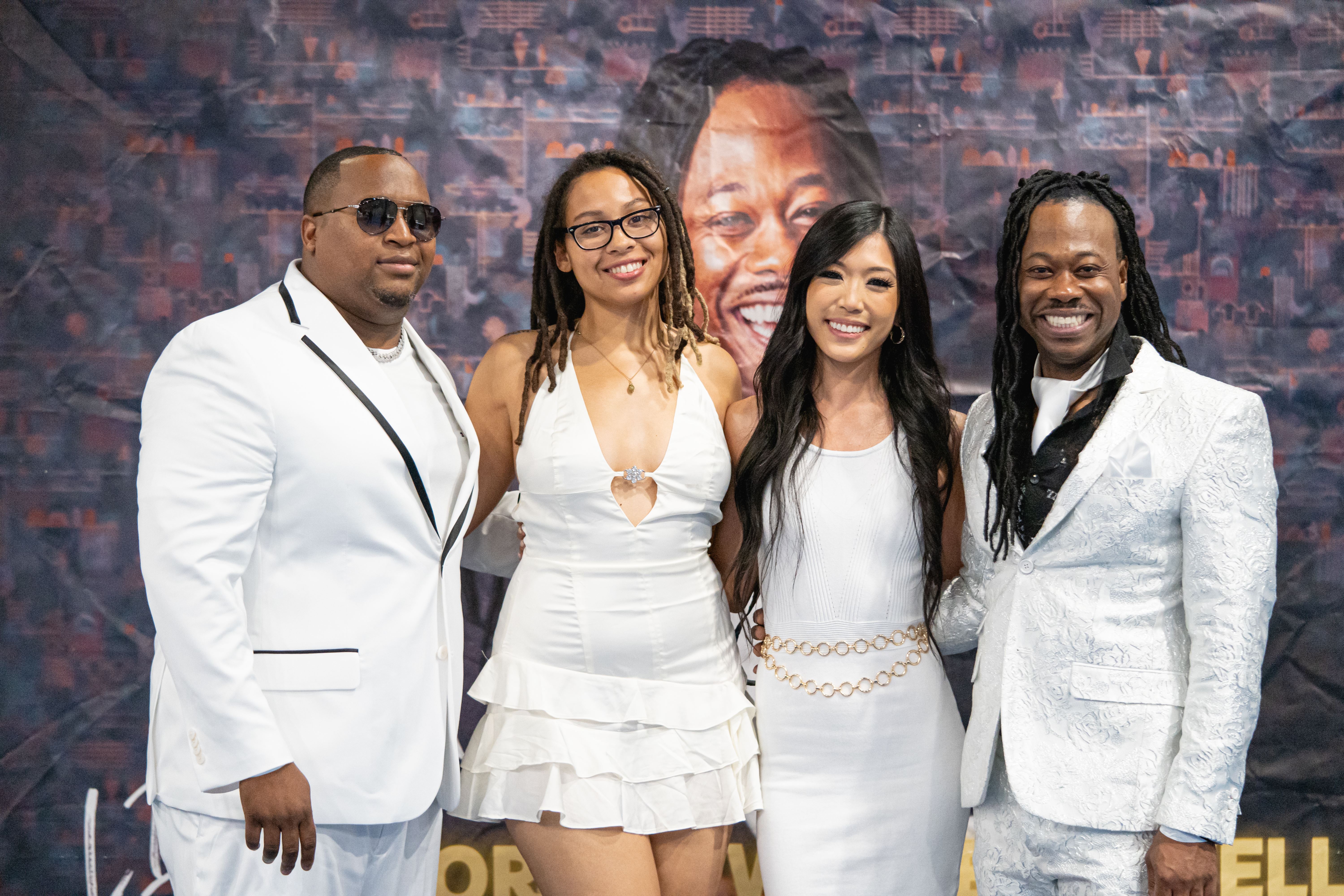 Premios America Humanitarian Award
The Premios America Global Awards stand as a beacon of excellence, shining a light on the most dedicated and creative professionals spanning the arts, media, and entertainment landscapes. These awards are more than just a recognition; they are a celebration of passion, dedication, and the transformative power of creativity. Willie's accolade from Premios America not only applauds his unparalleled legal achievements but also lauds his significant artistic contributions and his unwavering dedication to humanitarian causes that resonate on both local and global scales.
Random Acts of Kindness (RAK) Humanitarian Award
Originating from the heartwarming tales of brave souls, first responders, and devoted public servants, the Annual Houston Humanitarian Awards were birthed. These awards, in alignment with Houston's Random Acts of Kindness day, are a tribute to the heroes who, often behind the scenes, sow seeds of kindness, compassion, and hope. Willie's recognition in this category is a reflection of his innate ability to blend his professional prowess with a heart that beats for the community, making him a true embodiment of kindness in action.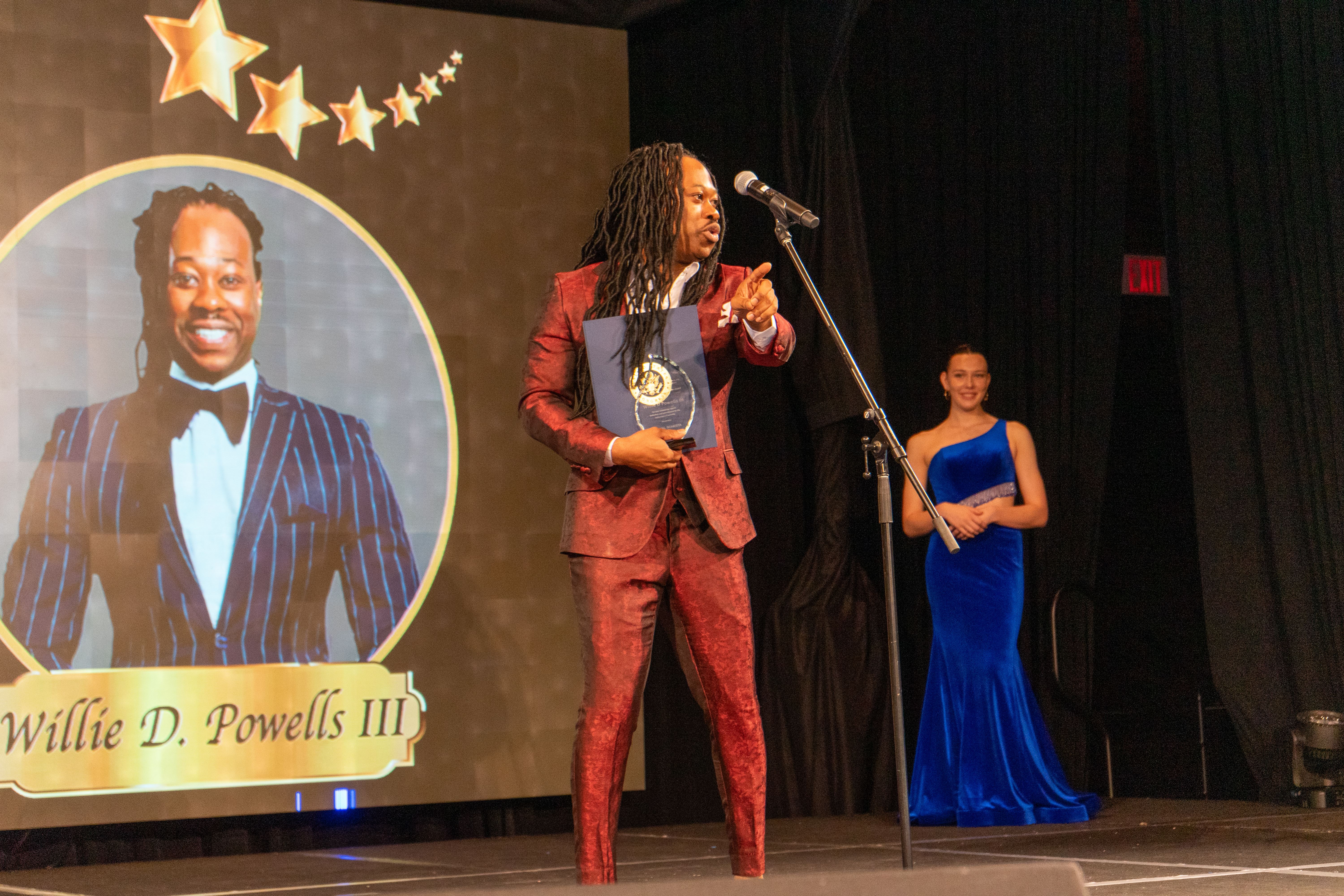 Delving Deeper into the World of Willie D. Powells III
Willie D. Powells III is not just a name; he's a narrative of dedication, compassion, and relentless pursuit of justice. Beyond his commendable legal acumen, Willie emerges as a figure of hope, a beacon for those seeking justice, and a pillar of the Houston community. His endeavors extend beyond the courtroom walls, reaching the realms of art, community initiatives, fundraisers, and philanthropic donations. His multifaceted persona, coupled with his unwavering commitment to societal upliftment, makes him a figure of inspiration for many.

The Law Offices of Willie D. Powells III & Associates PLLC: Where Excellence Meets Empathy
Nestled in the heart of Houston, the Law Offices of Willie D. Powells III & Associates PLLC stands as a testament to legal excellence and compassionate client service. Our ethos revolves around ensuring justice, understanding client narratives, and crafting legal strategies that resonate with our commitment to excellence. With Willie steering the ship, our firm has carved a niche for itself, emerging as a trusted name in legal circles and beyond.
We invite you to join us in celebrating Willie's monumental achievements and his unwavering spirit of service. His journey inspires us daily, reminding us of the power of dedication, compassion, and relentless pursuit.
For a deeper insight into our services or to embark on your legal journey with us, reach out to our dedicated team today.