WIN WITH WILLIE
Willie Powells is considered to be one of the finest injury lawyers practicing in Houston. Your case will be in the hands of an attorney who genuinely cares about you, your family, and your future.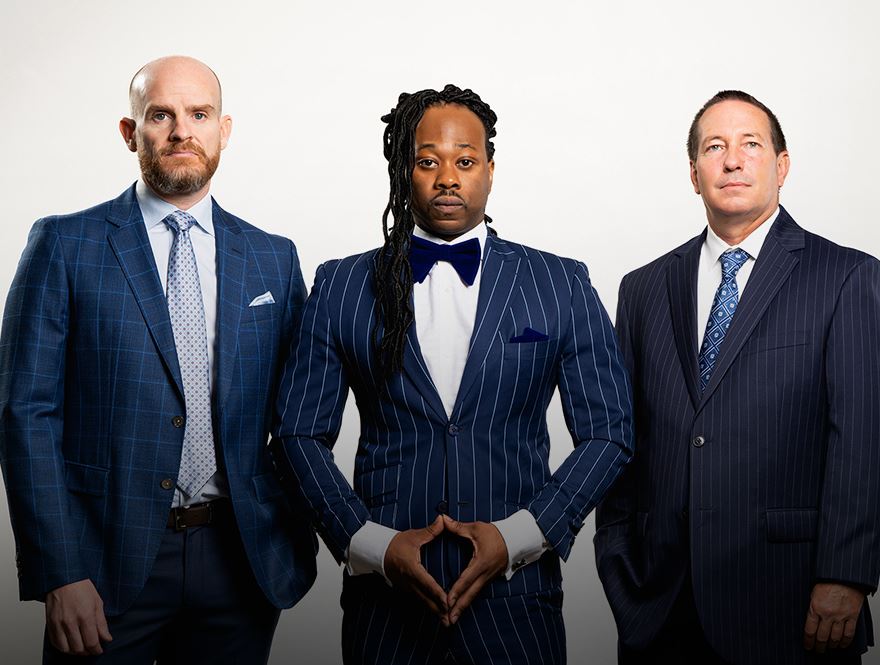 Houston Construction Accident Lawyer
Construction Accidents & Injuries in Texas
Although anyone can be injured at work, construction workers face disproportionate risks every day on the job. Due to the hazardous nature of the work, the construction industry consistently sees some of the highest injury and death rates nationwide, according to data from the Occupational Safety and Health Administration (OSHA).
If you were injured or if your loved one passed away due to a construction accident, the Law Offices of Willie D. Powells III & Associates PLLC can help you seek the justice you deserve. Houston construction accident attorney Willie D. Powells III understands what you and your family are going through—and he knows how to aggressively fight for the full, fair compensation you are owed.
---
Contact our firm online or by phone at (713) 360-0062 to request a complimentary consultation and case evaluation. Hablamos español.
---
Are Construction Accidents & Injuries Covered by Workers' Compensation?
Texas is one of the only states that does not require employers to carry workers' compensation insurance. As such, your construction accident or injury may not be covered by workers' comp.
If your employer does not have this type of insurance, you can file a third-party personal injury claim or lawsuit against your employer or another liable party. This allows you to seek compensation for your related damages, such as medical expenses, lost wages, pain and suffering, lost earning ability, and more. Similarly, if your family member or loved one tragically passed away due to a construction accident, you may have grounds for a wrongful death claim.
While workers' compensation does not require you to prove another party's fault in order to recover compensation, a third-party personal injury or wrongful death claim usually does. This means that you will likely need to prove that the defendant owed you a duty of care, failed to uphold this duty of care, and caused the incident that led to your injuries or the death of your loved one.
Common Construction Accidents & Their Causes
Construction workers are required to be on hazardous job sites, use heavy machinery, and navigate numerous other on-the-job dangers nearly every day. It comes as no surprise, therefore, that they are frequently injured in an array of serious workplace accidents. Some of the most common types of construction accidents include:
Falls, including slips and falls and falls from heights
Explosions and fires
Structure collapses, including scaffolding
Being struck by falling objects
Being caught between moving parts or objects
Machine entanglement
Exposure to toxic or harmful substances
Exposure to dangerous noise levels
Trench and ground collapses and cave-ins
Construction vehicle accidents
Electrocution
These and other construction accidents lead to all types of catastrophic injuries, including severe burns, broken bones, spine injuries, paralysis, brain injuries, head injuries, back injuries, neck injuries, amputation, internal bleeding, "crush" injuries, hearing loss, eye injuries, scarring, disfigurement, and more.
Construction workers also tend to face a heightened risk of certain illnesses and medical conditions associated with harmful or toxic exposure, such as asbestosis, mesothelioma, respiratory illness, cancer, and more.
The question remains—how do these accidents and injuries occur? Just because construction is a relatively dangerous line of work, this does not mean that workers should have to simply accept the risk of severe injury or death on the job. In fact, most construction accidents and injuries are the result of negligence. Some examples include:
Improper fall protection
Inadequate training or supervision
Lack of respiratory protection
Defective equipment, machinery, and tools
Improper control of hazardous energy or materials
Inadequate eye, ear, or face protection
Missing guards, including machine guards and guardrails
Defective scaffolding and other structures
Improper ground protection
Slipping and tripping hazards, such as wet surfaces
---
Call the Law Offices of Willie D. Powells III & Associates PLLC at (713) 360-0062 or contact us online to learn how we can help you get back on your feet.
---
How a Construction Accident Attorney Can Help
Construction accident claims tend to be complicated for a number of reasons. It can be difficult to determine who is liable for the incident, as well as whether your injury is covered by workers' compensation. In some cases, there may be multiple liable parties and several possible sources of compensation available to you.
When you work with an experienced Houston construction accident attorney, like Willie D. Powells III, you put yourself in the best possible position for success.
As your legal representation, Attorney Powells can handle every aspect of your claim, from communicating with the insurance carrier to negotiating a fair settlement on your behalf. If necessary, he is fully prepared to take your case to trial.
Our entire firm is here to assist you during this difficult time. We understand what you are going through, as well as the challenges you still face.
Our goal is to not only provide the sound legal representation you need but also the personalized, caring support you deserve.
When you need trusted COUNSEL
Hear from past clients who worked with our team.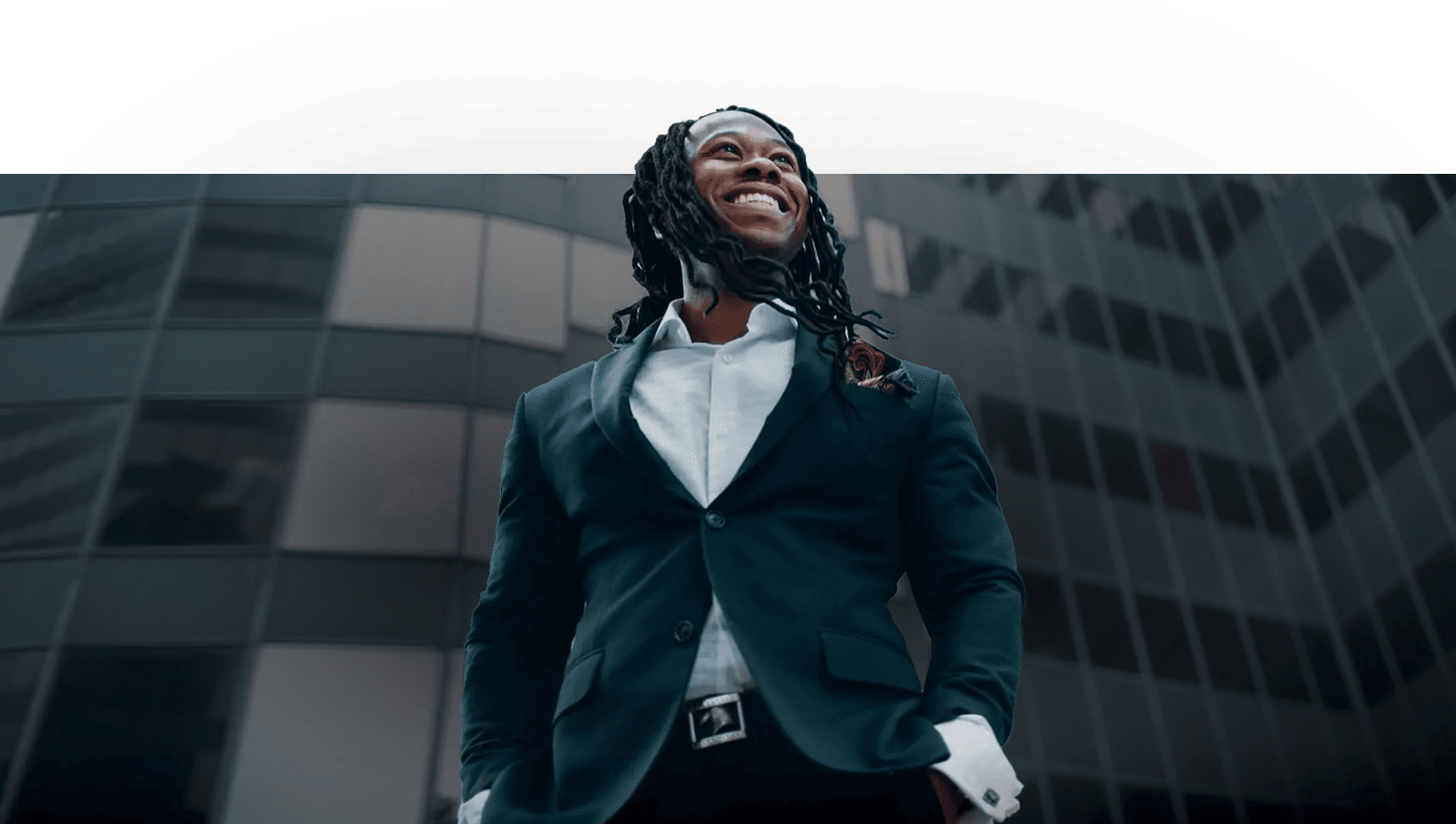 Mr. Willie Powells was always available to answer any question or concerns that arose at any time of day or night during the time he was handling my case, as well as after. The Firm has a wonderful staff as well as lawyer(s).

- Former Client

Willie Powells represented me a couple years ago when I was rear-ended. His professionalism, compassion and persistence to ensure that I was made whole were exemplary. I trust Willie to always have our family's welfare in mind while making legal deci

- Former Client

Mr. Willie Powells is an amazing business partner and friend. He has been an amazing instrument to me and my family during our disaster of Hurricane Harvey. I recommend him and this law firm to anyone and everyone.

- Former Client

They're very professional and on top of everything. Their service and competence is impeccable and definitely Houston's best! I highly recommend Mr. Powells law firm to represent you, you won't be let down.

- Former Client

Willie Powells was very responsive to my calls, questions, and concerns. He constantly kept me updated with my case and was able to give me the results I needed. He really cares about his clients! Highly recommended.

- Former Client