WIN WITH WILLIE
Willie Powells is considered to be one of the finest injury lawyers practicing in Houston. Your case will be in the hands of an attorney who genuinely cares about you, your family, and your future.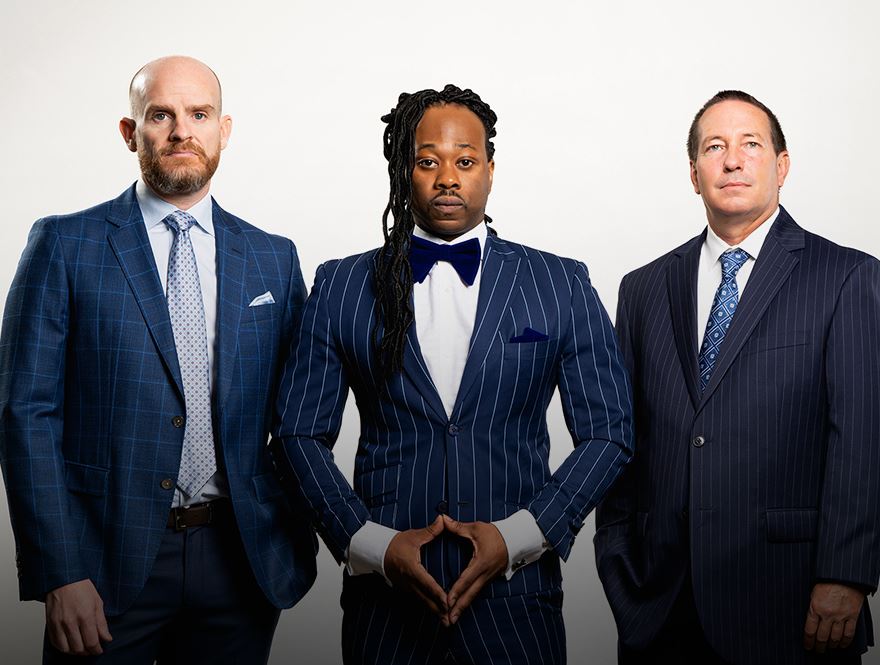 Houston Plant Explosion Lawyer
Refinery Explosions & Accidents in Texas
Plant explosions are one of the greatest risks chemical, oil, and gas refinery workers face every day on the job. Sadly, these incidents are also some of the most devastating.
If you were catastrophically injured, or if your loved one died in a plant or refinery explosion, you deserve justice—and the Law Offices of Willie D. Powells III & Associates PLLC can help. Led by Houston plant explosion attorney Willie D. Powells III, our team provides highly personalized legal representation to victims of devastating refinery accidents. We understand what you are going through, and we are here to help. Our firm is ready to offer the compassionate, individualized counsel you need to navigate the recovery process and fight for the fair compensation you are owed.
---
Contact us online or call (713) 360-0062 today to schedule a free initial consultation.
---
What Causes Chemical & Gas Explosions?
When chemicals create certain gases in a relatively short amount of time, the risk of an explosion increases dramatically. Sometimes, chemicals themselves can explode when they interact with oxygen in the air.
Several factors can combine to cause explosions or cause explosions on their own. Some of these include:
Excess heat
Generation of certain gases
Chemical reactions
Boiling liquids and expanding vapors (BLEV)
Often, unsafe or defective conditions at refineries and chemical plants are the root cause of these accidents. When this is the case, our firm can help identify the liable party and fight on behalf of injured victims, as well as the families of those wrongfully killed.
Who Is Responsible for a Plant Explosion?
It can be difficult to determine who is legally responsible for a plant or refinery explosion. To do so, we investigate the exact cause(s) of the explosion, as well as any underlying factors that may have contributed to the incident.
Some of the most common causes of plant explosions include:
Defective or poorly maintained boilers
Well blowouts
Improper equipment maintenance
Poor control of hazardous materials
Electrical malfunctions
Defective equipment or machinery
General negligence
Insufficient training or supervision
Communication errors
Failure to warn of hazards on the site
Lack of basic emergency response training
Unnoticed corrosion
Labeling errors
Dangerous work procedures
OSHA violations
The fault for these incidents often lies with employers, as well as the manufacturers and distributors of defective equipment, machinery, and tools.
Fighting for Your Full Recovery
Plant explosions often lead to life-altering injuries, such as brain injuries, spine injuries, paralysis, and severe burns. In the most tragic of cases, plant explosions are fatal.
Our firm understands just how important it is that you and your family recover the full, fair compensation you are owed so that you can manage unexpected medical bills, lost income, and immense pain and suffering. Because of this, we are ready to do everything we can to maximize your settlement. If necessary, we are ready to represent you and your rights at trial.
As your Houston plant explosion lawyer, Willie D. Powells III will be there to guide you through each stage of the legal process, answering your questions and addressing any concerns you may have. Our team prioritizes honest, open communication with our clients. You can expect to receive frequent case updates and fast responses to your calls, emails, and texts.
---
The Law Offices of Willie D. Powells III & Associates PLLC is committed to fighting for the results you need. Call (713) 360-0062 or contact us online today to learn more.
---
When you need trusted COUNSEL
Hear from past clients who worked with our team.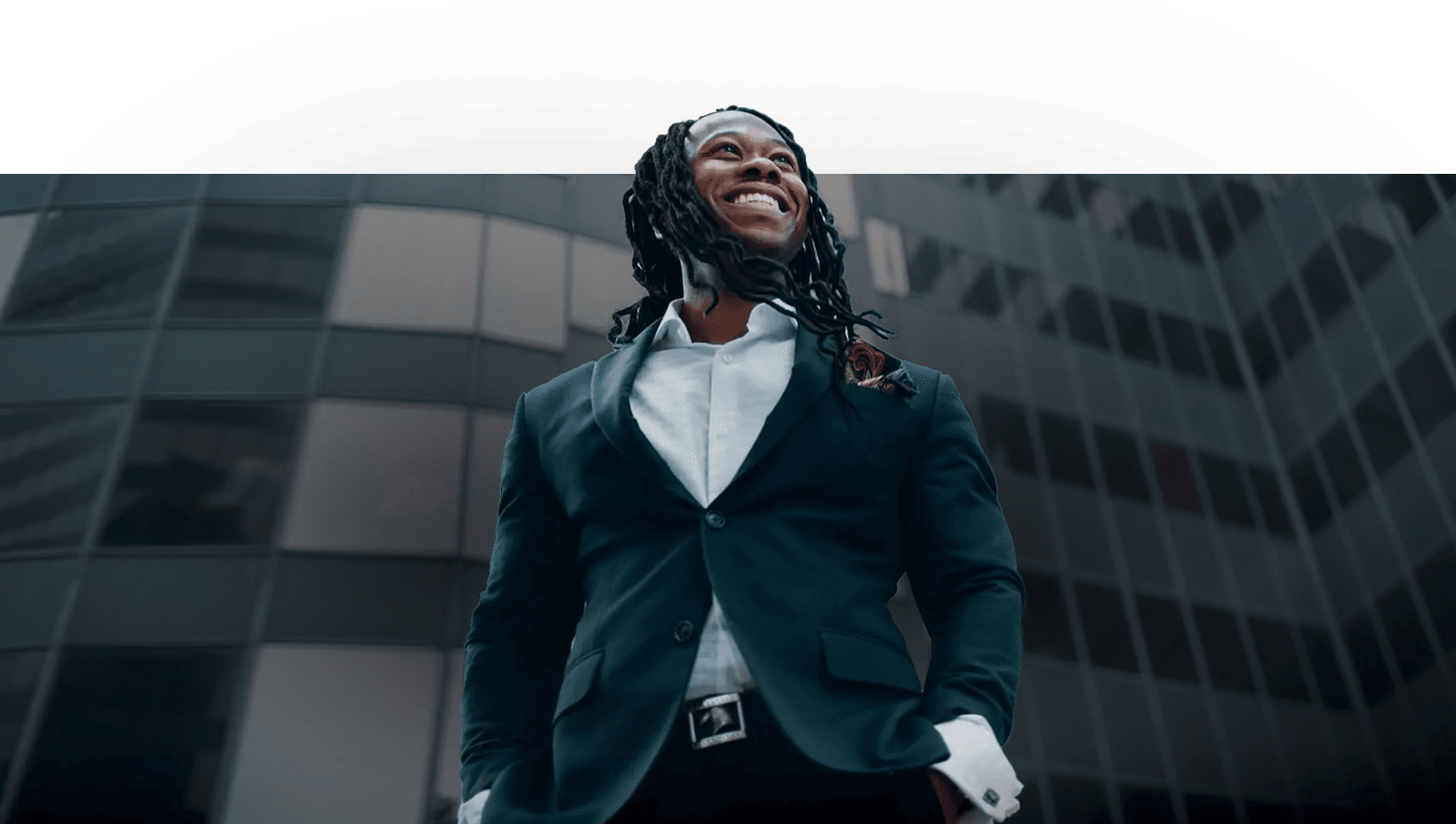 Mr. Willie Powells was always available to answer any question or concerns that arose at any time of day or night during the time he was handling my case, as well as after. The Firm has a wonderful staff as well as lawyer(s).

- Former Client

Willie Powells represented me a couple years ago when I was rear-ended. His professionalism, compassion and persistence to ensure that I was made whole were exemplary. I trust Willie to always have our family's welfare in mind while making legal deci

- Former Client

Mr. Willie Powells is an amazing business partner and friend. He has been an amazing instrument to me and my family during our disaster of Hurricane Harvey. I recommend him and this law firm to anyone and everyone.

- Former Client

They're very professional and on top of everything. Their service and competence is impeccable and definitely Houston's best! I highly recommend Mr. Powells law firm to represent you, you won't be let down.

- Former Client

Willie Powells was very responsive to my calls, questions, and concerns. He constantly kept me updated with my case and was able to give me the results I needed. He really cares about his clients! Highly recommended.

- Former Client