WIN WITH WILLIE
Willie Powells is considered to be one of the finest injury lawyers practicing in Houston. Your case will be in the hands of an attorney who genuinely cares about you, your family, and your future.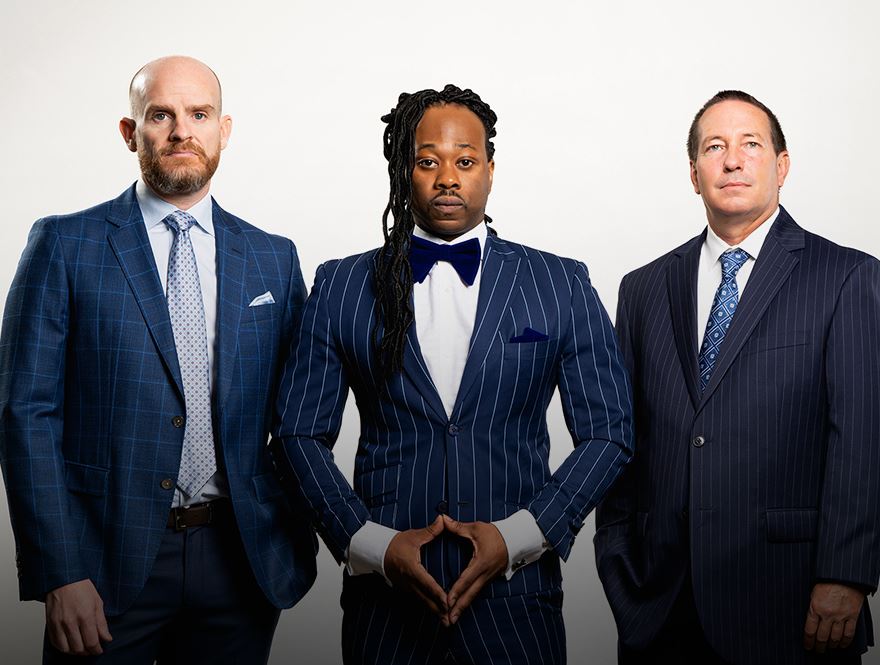 Houston Paralysis Injury Lawyer
Paralysis is perhaps the most life-altering of all injuries a person could suffer. Loss of muscle control and sensation in the limbs with this debilitating condition presents extreme challenges to moving forward in life. In addition to the drastic impact it can have on your enjoyment of life, paralysis can mean a lifetime of care and a serious drain on financial resources.
If your accident and injuries were caused by someone else's negligence, you should not have to shoulder the burden of the costs. Our Houston personal injury attorney at The Law Offices of Willie D. Powells III and Associates, PLLC can provide the legal representation you need to aggressively pursue full and fair compensation for your losses.
---
Contact our team today at (713) 360-0062 to learn more about how our team can help.
---
Why Choose Us to Handle Your Personal Injury Claim for Paralysis?
Most of our clients at The Law Offices of Willie D. Powells III and Associates, PLLC come from personal referrals. Willie is different – not your average attorney. To us, you are not just another number, and we will treat you as an individual and give your case the care and attention it deserves.
What Are the Causes of Paralysis?
The most common causes of paralysis, according to the Cleveland Clinic, are:
Stroke
Spinal cord injury
Head injury
Multiple sclerosis (MS)
Head injuries and spinal cord injuries resulting in paralysis are frequently sustained in motor vehicle accidents, including car accidents, motorcycle accidents, and truck accidents, and in falls, particularly from high places, as on a construction site.
What Is Paralysis?
Paralysis can be defined as a loss of strength and control over a group of muscles in a part of the body. In most cases, it is not a problem with the muscles, but rather with the signals from the brain to the body and back through the nerve cells. Paralysis can be partial, when some muscle control remains, or complete, when you are unable to move your muscles at all.
Recovering Compensation for Paralysis
If you have been paralyzed through the fault of another, you are entitled to recover compensation for your losses. Typically, personal injury claims must be filed with the court within two years of the date of the accident that caused the injuries. Damages to seek in a claim for compensation may include:
Past and future medical expenses
Loss of income
Loss of future earning capacity
Pain and suffering
Cost of equipment or home and vehicle modifications
Punitive damages (designed to punish the defendant) in some cases
Types of Paralysis
The types of paralysis are defined according to what portion of the body is paralyzed:
Monoplegia affects one limb only, such as an arm or a leg.
Hemiplegia affects only one side of the body.
Diplegia affects the same limb or area on both sides of the body.
Paraplegia affects both legs and parts of the trunk in some cases.
Quadriplegia (also known as tetraplegia) affects both arms, both legs, and in some cases, everything from the neck down, including the heart, lungs, and other organs.
---
Contact the Law Offices of Willie D. Powells today for your free consultation.
---
When you need trusted COUNSEL
Hear from past clients who worked with our team.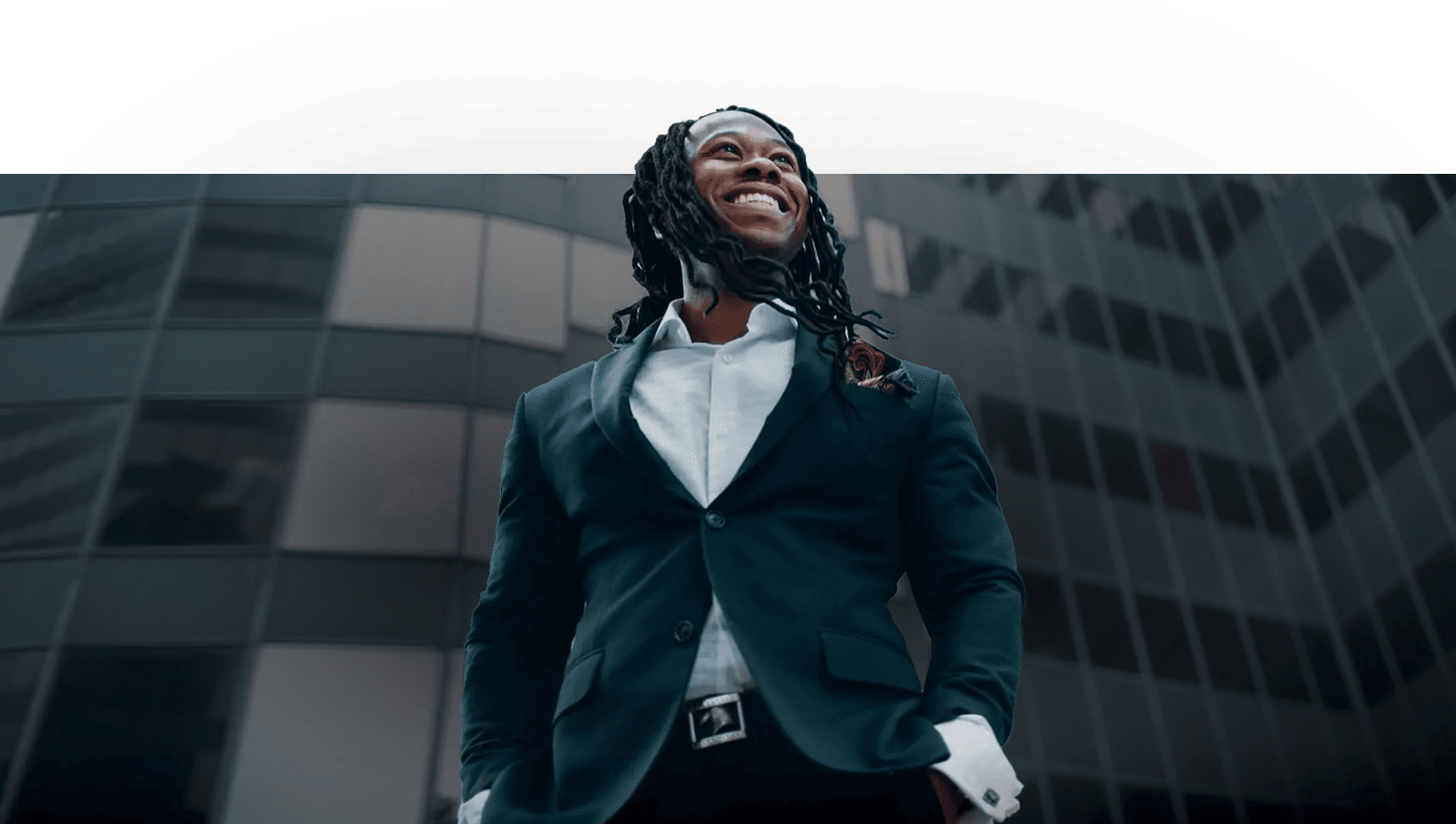 Mr. Willie Powells was always available to answer any question or concerns that arose at any time of day or night during the time he was handling my case, as well as after. The Firm has a wonderful staff as well as lawyer(s).

- Former Client

Willie Powells represented me a couple years ago when I was rear-ended. His professionalism, compassion and persistence to ensure that I was made whole were exemplary. I trust Willie to always have our family's welfare in mind while making legal deci

- Former Client

Mr. Willie Powells is an amazing business partner and friend. He has been an amazing instrument to me and my family during our disaster of Hurricane Harvey. I recommend him and this law firm to anyone and everyone.

- Former Client

They're very professional and on top of everything. Their service and competence is impeccable and definitely Houston's best! I highly recommend Mr. Powells law firm to represent you, you won't be let down.

- Former Client

Willie Powells was very responsive to my calls, questions, and concerns. He constantly kept me updated with my case and was able to give me the results I needed. He really cares about his clients! Highly recommended.

- Former Client