WIN WITH WILLIE
Willie Powells is considered to be one of the finest injury lawyers practicing in Houston. Your case will be in the hands of an attorney who genuinely cares about you, your family, and your future.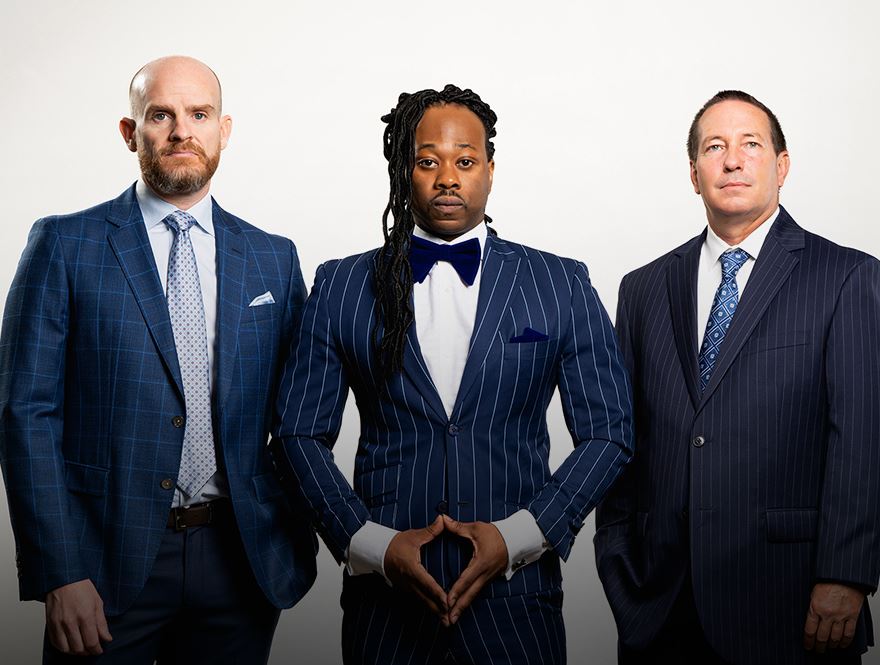 Houston Slip & Fall Accident Attorneys
Secure Maximum Compensation for Your Slip and Fall Injury with Our Experienced Houston Attorneys
We understand that a slip and fall accident can be a jarring, sometimes life-altering event. The physical pain, the worry, and the mounting medical bills can be overwhelming. Our team of dedicated attorneys is here to help. At Law Offices of Willie D. Powells III & Associates, we are committed to representing your rights, ensuring you get the compensation you deserve, and helping you navigate the complexities of the legal system. We are here for you, every step of the way, as you embark on this journey towards recovery and justice.
Don't let the aftermath of a slip and fall accident leave you feeling helpless. Contact the Law Offices of Willie D. Powells III & Associates today at (713) 360-0062 or fill out our online form to schedule a free consultation.
Understanding Slip & Fall Accidents
Slip and fall accidents, often known as premises liability cases, happen when a property owner or manager neglects to maintain a safe environment, resulting in a visitor or customer's injury. These accidents can happen anywhere - homes, supermarkets, office buildings, or public sidewalks.
Factors contributing to slip and fall incidents may include, but are not limited to:
Wet or uneven surfaces: This is the most common cause of slip and fall accidents. This can include icy walkways, spills, or poorly maintained floors and stairs.
Inadequate lighting: Poorly lit areas can make it hard to see hazards, leading to accidents.
Lack of signage indicating danger: If there's a potentially dangerous area, such as a wet floor, there should be a sign indicating the hazard.
Obstructed paths: If walkways are blocked by objects, people can trip and fall.
Remember, a slip and fall accident is not automatically the property owner's fault. These cases can be complex, demanding substantial evidence to prove that the property owner knew, or should have known, about the hazardous condition and failed to address it. Hence, if you have been injured in a slip and fall accident, the guidance of an experienced attorney can be invaluable in securing the justice and compensation you deserve.
Determining Responsibility for Your Slip & Fall Accident
Establishing responsibility for a slip and fall accident comes down to proving negligence. The law requires property owners and managers to maintain safe conditions for visitors. If they fail to do so, resulting in your injury, they might be held legally responsible. However, this depends on whether the owner was aware of the dangerous condition and did not rectify it, or they should have known about it because a reasonable person taking care of the property would have discovered and removed or repaired the hazard.
Understanding the concept of 'reasonable' is key here. The law does not expect perfection from property owners but considers what is reasonable under the circumstances.
Some questions that are commonly considered when determining reasonableness include:
How long had the dangerous condition been present before your accident?
Does the property owner have a regular process for examining and fixing potential hazards on the property?
Could the accident have been prevented if the owner or occupier had exercised more care?
Lastly, it's important to note that the injured person's behavior also plays a significant role in determining the outcome of a slip and fall case. The law expects individuals to take reasonable steps to ensure their safety. If it is concluded that you were acting carelessly when the accident occurred, or you ignored warning signals, your compensation might be decreased or denied altogether.
Here is a list of scenarios where the injured person is generally found to be partly or fully at fault:
Ignoring posted warning signs.
Entering prohibited areas.
Using a cell phone or being otherwise distracted while walking.
Why Choose Willie D. Powells III & Associates for Your Slip and Fall Case
At the Law Offices of Willie D. Powells III & Associates, we possess the experience, resources, and determination to handle your slip and fall case. Our team of dedicated attorneys has a rich history of securing maximum compensation for clients who have been victims of negligence. We thoroughly investigate each case, gathering evidence, consulting with experts, and developing a strong, compelling case for our clients.
We believe in providing personalized attention to every client we serve. Our approach is tailored to your unique circumstances, ensuring that you receive the legal counsel and representation that best suits your needs. We treat our clients with respect and empathy, understanding the physical and emotional trauma that a slip and fall accident can cause. Our firm is committed to fighting for you, and we won't rest until we have done everything in our power to secure justice on your behalf.
Reach out to us today at (713) 360-0062 or fill out our online form to schedule a free consultation. Let us be your advocates in this challenging time - we're here to help you every step of the way.
When you need trusted COUNSEL
Hear from past clients who worked with our team.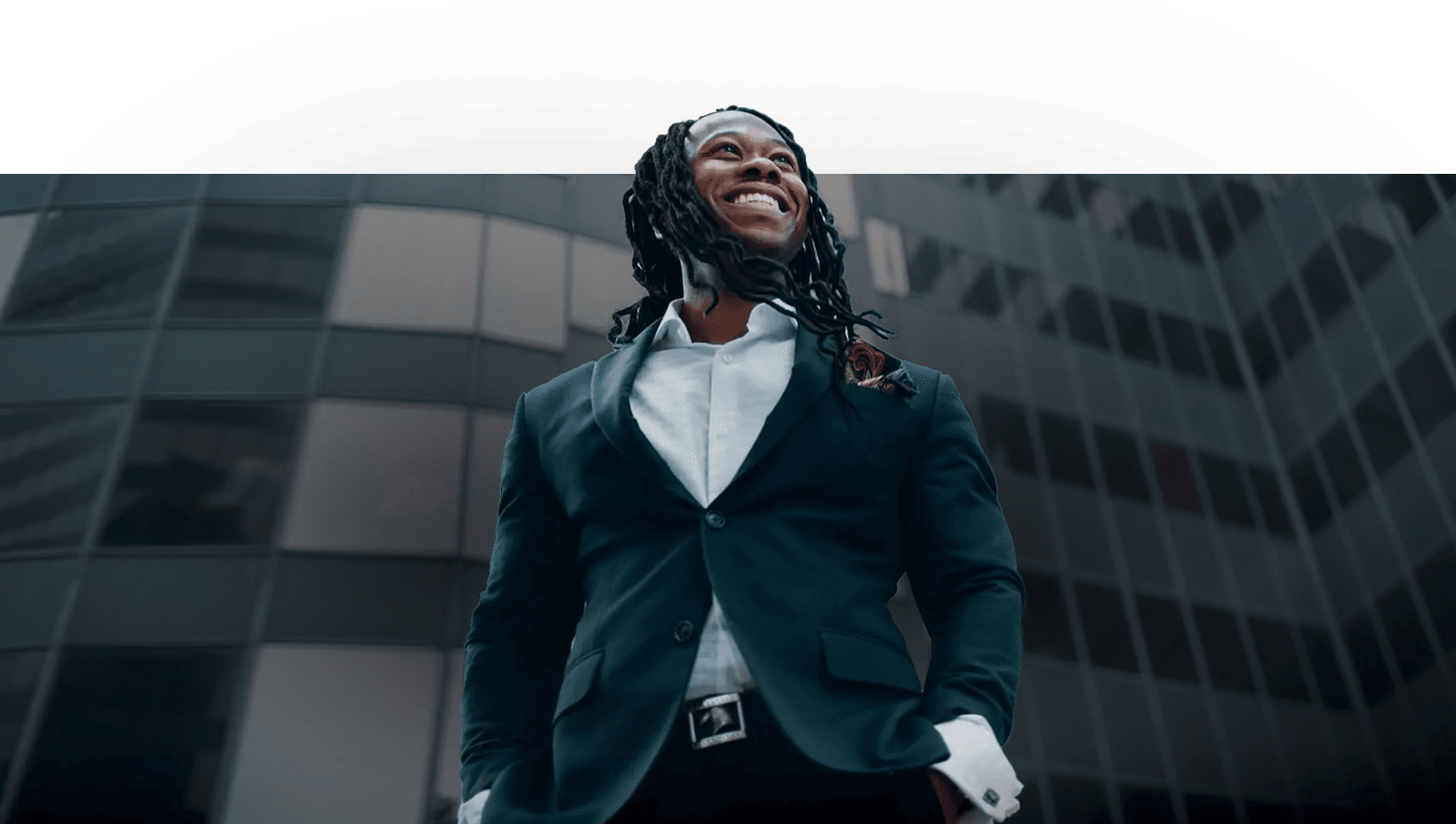 Mr. Willie Powells was always available to answer any question or concerns that arose at any time of day or night during the time he was handling my case, as well as after. The Firm has a wonderful staff as well as lawyer(s).

- Former Client

Willie Powells represented me a couple years ago when I was rear-ended. His professionalism, compassion and persistence to ensure that I was made whole were exemplary. I trust Willie to always have our family's welfare in mind while making legal deci

- Former Client

Mr. Willie Powells is an amazing business partner and friend. He has been an amazing instrument to me and my family during our disaster of Hurricane Harvey. I recommend him and this law firm to anyone and everyone.

- Former Client

They're very professional and on top of everything. Their service and competence is impeccable and definitely Houston's best! I highly recommend Mr. Powells law firm to represent you, you won't be let down.

- Former Client

Willie Powells was very responsive to my calls, questions, and concerns. He constantly kept me updated with my case and was able to give me the results I needed. He really cares about his clients! Highly recommended.

- Former Client