WIN WITH WILLIE
Willie Powells is considered to be one of the finest injury lawyers practicing in Houston. Your case will be in the hands of an attorney who genuinely cares about you, your family, and your future.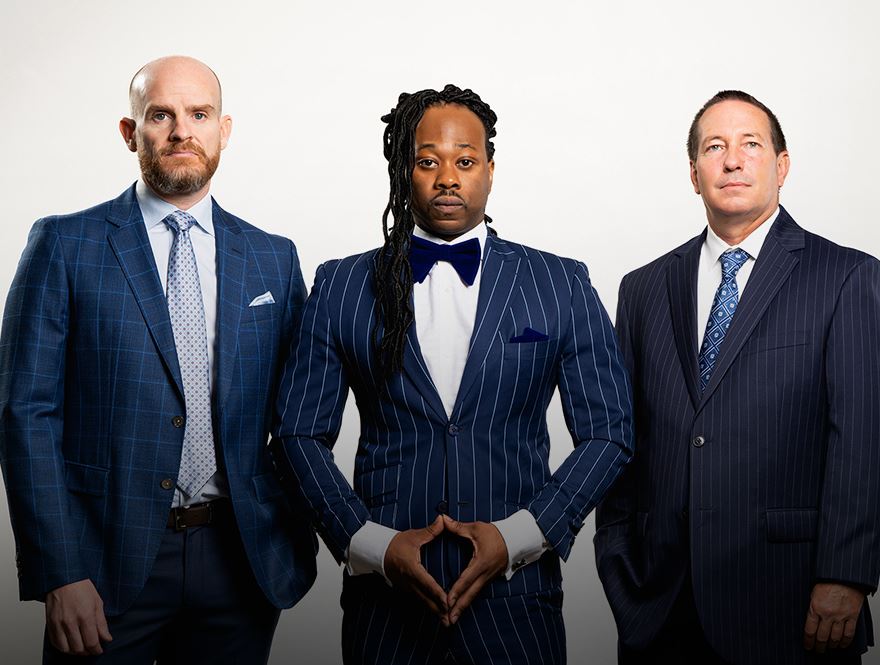 Houston Broken Bones Lawyer
Suffered a Broken Bone in an Accident in Houston, TX?
If you or a loved one has suffered broken bones as a result of an accident, you need the assistance of a skilled and experienced Houston broken bones lawyer to help you pursue the compensation you deserve. At the Law Offices of Willie D. Powells III & Associates PLLC, we are dedicated to advocating for victims of catastrophic injuries in Texas, and we have a proven track record of achieving favorable outcomes for our clients.
---
Contact the Law Offices of Willie D. Powells III & Associates PLLC today at (713) 360-0062 to schedule a free consultation.
---
Understanding Broken Bones
Broken bones, also known as fractures, can result from various accidents, including car crashes, workplace incidents, slip and falls, sports injuries, or acts of violence. These injuries can range from minor fractures that require simple treatment to severe fractures that require surgery, prolonged rehabilitation, and even permanent disability.
Here are some of the common types of fractured bones:
Stable Fracture: In a stable fracture, the broken ends of the bone remain aligned and relatively in place. The bone fragments are not significantly displaced, and the surrounding soft tissues are usually intact.
Transverse Fracture: A transverse fracture refers to a break that occurs at a right angle to the long axis of the bone. This type of fracture typically results from a direct blow or a twisting force and produces two bone fragments.
Oblique Fracture: An oblique fracture is characterized by an angled or sloping break across the bone. It occurs when force is applied at an angle to the bone's long axis. Oblique fractures often have longer fracture lines compared to transverse fractures.
Comminuted Fracture: A comminuted fracture involves the bone breaking into three or more fragments. This type of fracture can occur due to high-energy impacts, such as in a car accident or a fall from a significant height.
Spiral Fracture: A spiral fracture is a result of a twisting force along the length of the bone. The fracture line appears as a spiral or helical pattern around the bone. Spiral fractures are commonly seen in sports-related injuries.
Greenstick Fracture: Greenstick fractures typically occur in children, as their bones are more flexible and have a higher water content compared to adult bones. In a greenstick fracture, the bone bends and partially breaks, resembling a green twig that is bent but not fully snapped.
Compression Fracture: Compression fractures often occur in the vertebrae, particularly in the spine. They are commonly associated with osteoporosis or high-energy trauma, such as a fall from a height. Compression fractures involve the bone being crushed or collapsed, resulting in a decrease in height.
Avulsion Fracture: An avulsion fracture happens when a small piece of bone gets pulled away from the main bone by a tendon or ligament. This type of fracture commonly occurs at the site of attachment of tendons or ligaments.
Stress Fracture: Stress fractures are hairline cracks that develop due to repeated stress or overuse of a particular bone. They often occur in weight-bearing bones, such as the tibia (shinbone), metatarsals (foot bones), or bones of the lower back.
Open (Compound) Fracture: An open fracture refers to a fracture where the broken bone fragments break through the skin, creating an external wound. This type of fracture is prone to infection and requires immediate medical attention.
Ready to Maximize Your Compensation
At the Law Offices of Willie D. Powells III & Associates PLLC, we understand the unique challenges that victims of catastrophic injuries face. Our experienced attorneys are well-versed in Texas personal injury law and have a comprehensive understanding of the medical complexities associated with broken bones. We work diligently to build a strong case on your behalf, gathering evidence, consulting with medical experts, and negotiating with insurance companies to secure a fair settlement.
If necessary, we are prepared to take your case to trial to fight for your rights in court. Our attorneys are seasoned litigators who have successfully represented clients in complex personal injury cases throughout Houston and Texas. We will provide you with personalized attention and guide you through every step of the legal process, keeping you informed and empowered.
---
Call (713) 360-0062 or contact us online/contact/ to learn how we can help you!
---
When you need trusted COUNSEL
Hear from past clients who worked with our team.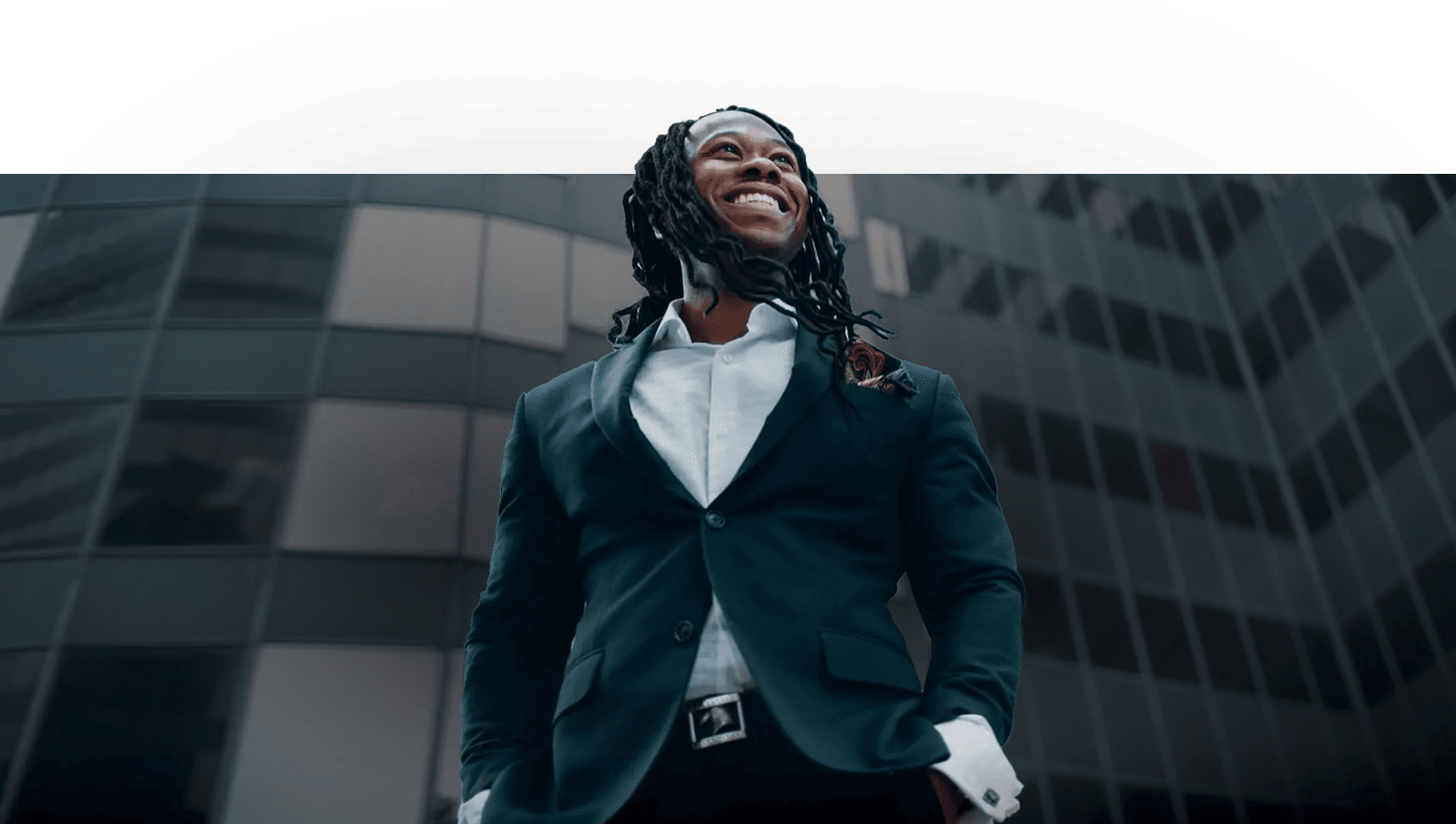 Mr. Willie Powells was always available to answer any question or concerns that arose at any time of day or night during the time he was handling my case, as well as after. The Firm has a wonderful staff as well as lawyer(s).

- Former Client

Willie Powells represented me a couple years ago when I was rear-ended. His professionalism, compassion and persistence to ensure that I was made whole were exemplary. I trust Willie to always have our family's welfare in mind while making legal deci

- Former Client

Mr. Willie Powells is an amazing business partner and friend. He has been an amazing instrument to me and my family during our disaster of Hurricane Harvey. I recommend him and this law firm to anyone and everyone.

- Former Client

They're very professional and on top of everything. Their service and competence is impeccable and definitely Houston's best! I highly recommend Mr. Powells law firm to represent you, you won't be let down.

- Former Client

Willie Powells was very responsive to my calls, questions, and concerns. He constantly kept me updated with my case and was able to give me the results I needed. He really cares about his clients! Highly recommended.

- Former Client