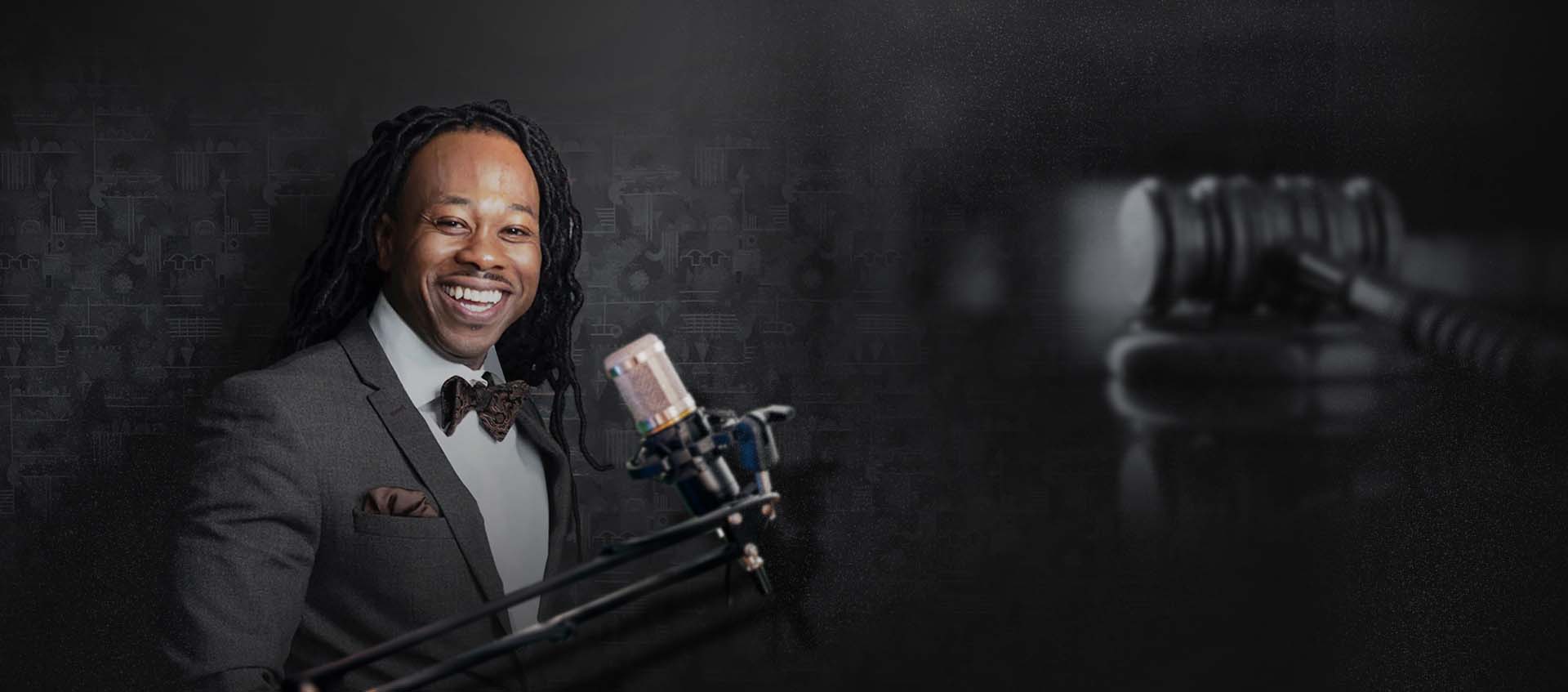 All About The LAW

WITH ATTORNEY WILLIE POWELLS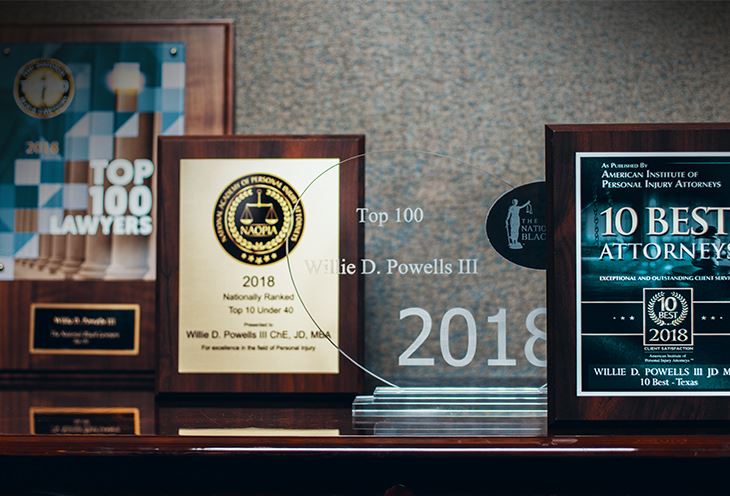 All About the Law With Attorney Willie D. Powells III
Discussing HOT Legal Issues Across the Country
ALL ABOUT THE LAW is an informative, innovative, engaging half-hour television and Internet streamed talk show hosted by Personal Injury Attorney, Willie D. Powells III. The show brings a down to earth perspective on legal issues in addition to universal topics such as politics, business, pop culture, health trends, entertainment, and many others.
Listen Below
[Episode 1]

Guests: Ashley Scott-Freedom Georgia Initiative, Judge Staci Williams- TX Supreme Court, Place 7 and Devon Castro-Stevenson-Willie Powells Law Firm Client

[Episode 2]

Guests: Chris Hollins-Jim Narvios-Ashleigh Fielder

[Episode 3]

Guests: Jalene Mack, Actress and Entertainment Attorney and Regina M. Gardner, MSW- RCHP Health Issues Committee Chai

[Episode 4]

Guests: Hanah Gibson- Kreative Kore, LLC, Dr. Valerie Jackson- Monarch Family Services and Mindy Nguyen- Banh Somtum Restauran

[Episode 5]

Guests: Marian Tolan, Author, and Social Justice Activist, as well as Attorney Ricky Anderson, Entertainment Attorney, Author, and Educator

[Episode 6]

Guests: Julie Hightower of The Daisie Foundation, Retired Judge W. Ben Sims, as well as showcasing a holiday treat.

[Episode 7]

Guests: Attorney Willie Gary, legendary trial lawyer, and Retired Sergeant George Hollins, Former Houston Police Department to discuss top advice for teenagers learning to drive while black.

[Episode 8]

Guests: Political Strategist, Damien Jones and Meredith "Mert" Campbell of HPD SWAT, discussing gun laws and gun protection.

[Episode 9]

Guests: Todd Kelly (Carlson Law Firm) and Kenyatta Sadiki (Advantage Lifecare Solutions), I will be talking about the emotional, criminal, and civil impacts of drinking while driving. In this episode, we will talk about how small choices can make big and everlasting consequences, not only to you but to others.
Make a difference in your community.
Donate to "All About the Law" today and become a business affiliate.
Personal Sponsors
Bronze- 250
Silver- 500
Gold- 750
Platinum- 1000
Champion Sponsor- Unspecified amount over 1k
Business Sponsors
Ruby- 2,500.00
Sapphire- 5,000.00
Diamond- 7,500.00
Team Battle Ax- 10,000.00
Presidential/CEO Sponsor- Unspecified amount above 10K
schedule a FREE CONSULTATION CALL-

(713) 360-0062