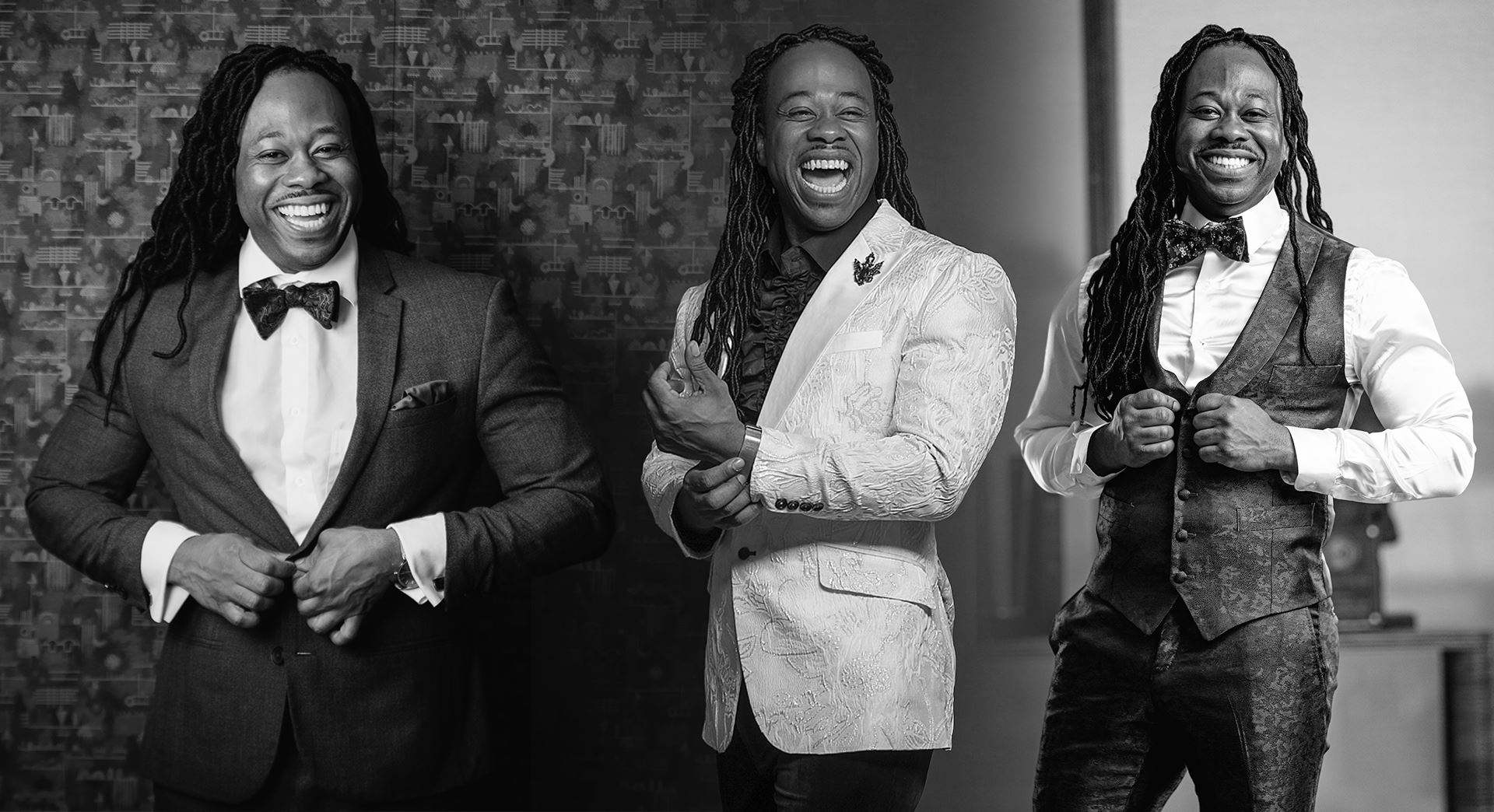 The Stylish Advocate:
ATTORNEY WILLIE D. POWELLS III

Meet Attorney Willie D. Powells III, a man whose vibrant fashion sense is
only rivaled by his passion for justice. Beyond the sharp suits and colorful flair,
Willie is a beacon of dedication, both in the courtroom and in the community.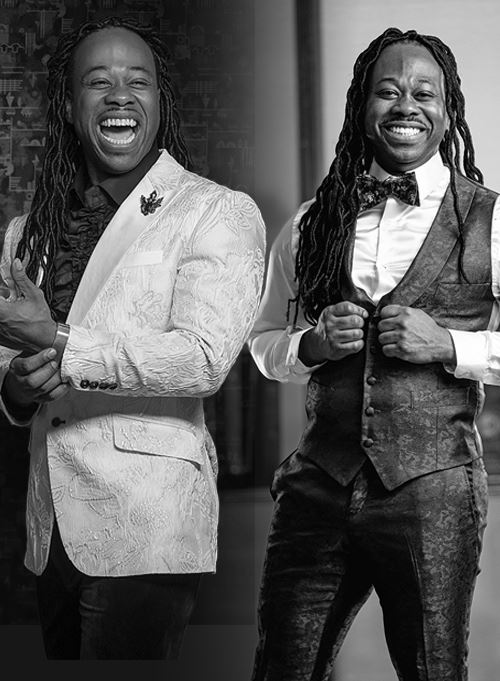 Attorney Powells is not just your average lawyer; he's a style icon. His unique and colorful fashion choices reflect his vibrant personality and his belief in standing out and making a difference.
A Heart of Gold
But it's not just about the suits. Willie's wonderful fashion sense is a reflection of his wonderful heart and soul. He genuinely cares about the people he represents, always going above and beyond in personal service and the relentless pursuit of justice.
Community Champion
Willie's dedication doesn't stop at the courtroom doors. He's deeply committed to the Houston community, participating in fundraisers, food drives, and more. His efforts ensure a safer and more vibrant community for all.
Work Ethic
With a track record of positive outcomes and an unwavering dedication to his clients, Willie's strong work ethic is evident. He's known for taking on challenging cases and fighting tirelessly for justice.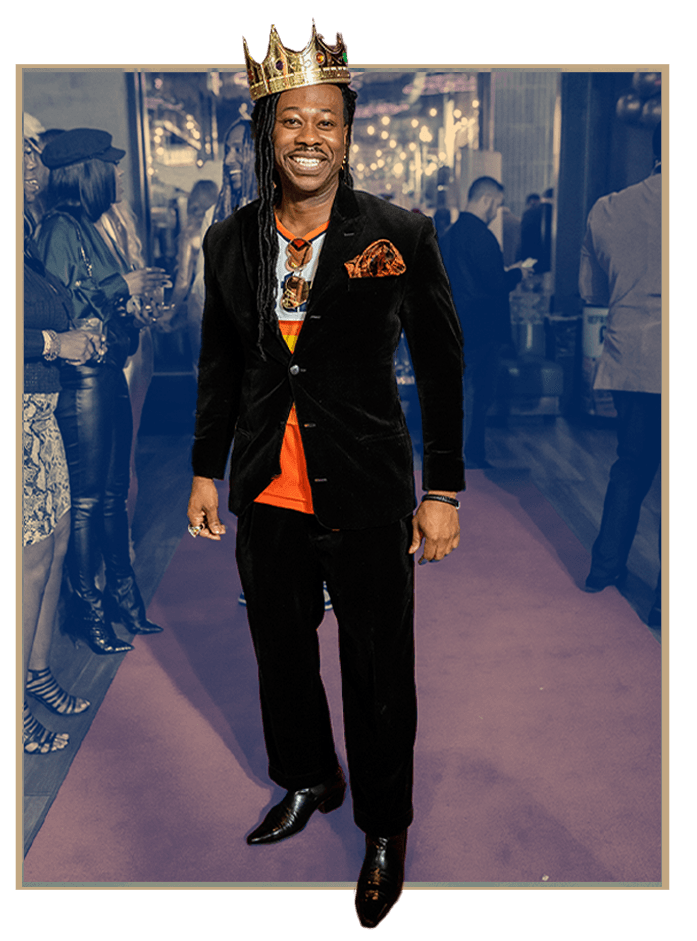 Need a Stylish Advocate in Your Corner?
Contact Us Now for a Free Consultation!
When life throws challenges your way, you deserve an attorney who stands out and stands up for you. With Attorney Willie D. Powells III, you get more than just legal expertise; you get a dedicated champion with a heart of gold and a flair for fashion. Don't face your challenges alone. Reach out to us today and let us add a touch of color and commitment to your cause.