WIN WITH WILLIE
Willie Powells is considered to be one of the finest injury lawyers practicing in Houston. Your case will be in the hands of an attorney who genuinely cares about you, your family, and your future.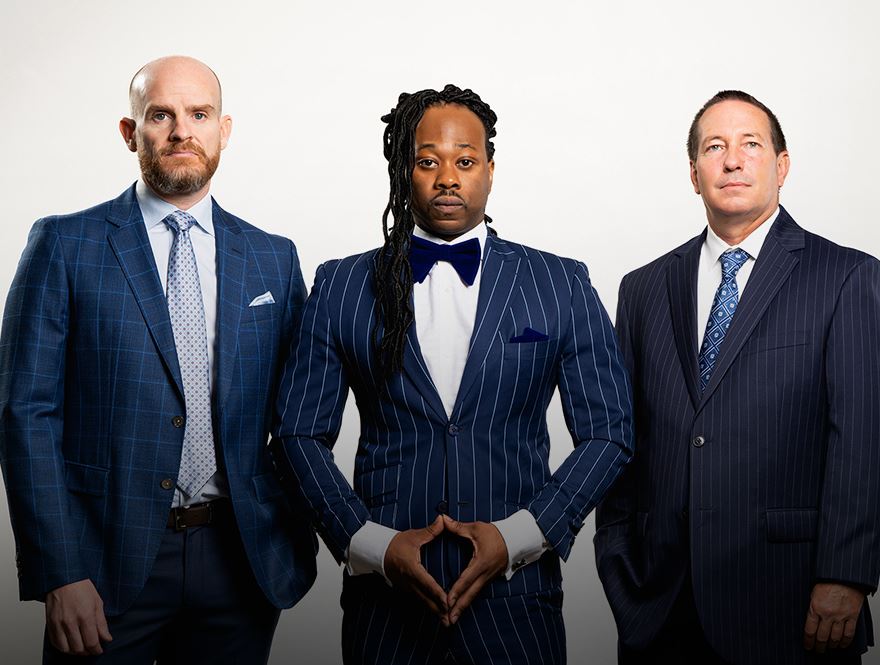 Hit And Run Accident Attorney in Houston
Accidents can cause immense distress, injury and financial burden, but when the other driver flees the scene, it can make the situation even more intolerable. Sometimes the driver might leave early due to shock or trauma, but other times they leave because they simply don't want to deal with the consequences of their actions. It's important that both drivers remain at the scene of the accident until they have exchanged information and until both have received medical attention.
If you have been the victim of a hit and run car accident, you may not be aware of the compensations you are entitled to, such as medical expenses, lost wages, property damage, and pain and suffering. Personal injury lawyer Willie D. Powells III has a reputation for obtaining favorable settlements for his clients and he can help you to navigate the complexities of your accident, exploring all your options for compensation.
---
Contact our team today to learn more about how we can help you.
---
What is a Hit and Run Car Accident?
In Houston, a hit and run occurs when one of the motorists involved in a crash leaves the scene of the accident. All motorists are required to stop and exchange information when there is a collision, regardless of whether anyone is injured or there is property damage.
Hit and run accidents often happen when:
A driver doesn't have insurance
A driver has a suspended license or is wanted for violations
A driver has been drinking or using drugs
No matter why the other driver fled the scene, they may be held criminally responsible for their actions. Finding them is another matter, however. Even with smartphones and surveillance footage, it can be difficult to locate someone who perpetrated a hit and run. Your first call should be to the police, and your second call should be to an experienced hit and run car accident lawyer such as Willie D. Powells III.
How Can I Be Compensated After a Hit and Run?
If it is possible to find the hit and run driver and identify them, your lawyer can file a personal injury claim against them. Willie D. Powells III can seek medical expenses, property damage, lost wages, pain and suffering, and other compensations.
If you are unable to locate the hit and run driver, you may be able to collect compensation from your insurer, provided you have UM (Uninsured Motorist) coverage. This type of insurance makes it possible for you to file a claim in the event that you are the victim of a hit and run driver.
Why Choose Willie D. Powells?
After you've been in a hit and run car accident, you may feel confused, shook up and disoriented. Willie D. Powells III understands how trauma can affect you and how important it is to work with a knowledgeable, experienced lawyer when it comes to handling the aftermath of your collision. Willie D. Powells III is proactive and will fight for what's right, going to any lengths to ensure you receive the proper compensation for your injuries, property damage and mental anguish. Willie D. Powells III was named a 2019 Power Lawyer in USA Today and is known for his commitment to his clients.
---
Call Willie D. Powells III at (713) 360-0062 immediately if you have been in a hit and run car accident in the Houston area.
---
When you need trusted COUNSEL
Hear from past clients who worked with our team.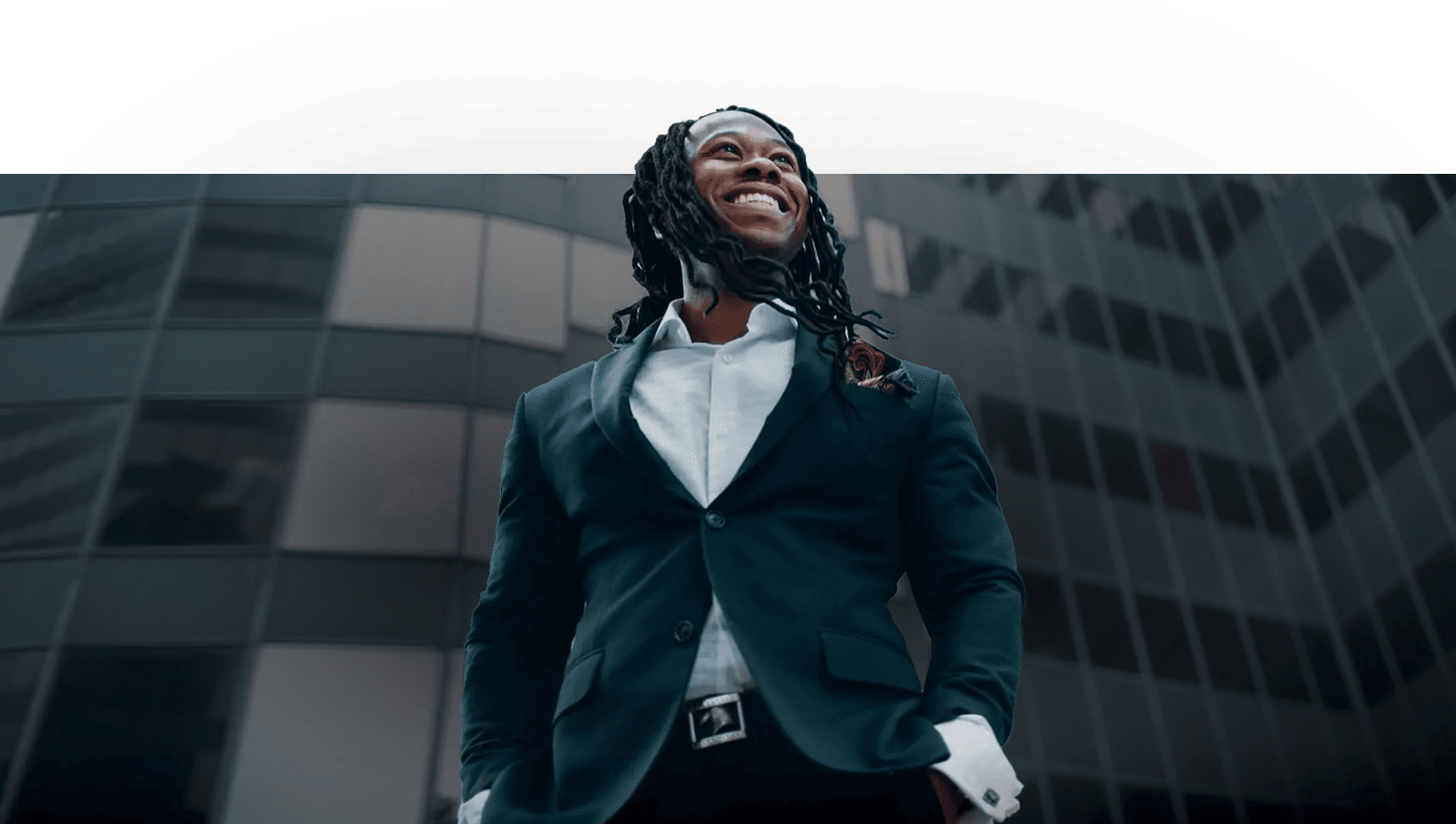 Mr. Willie Powells was always available to answer any question or concerns that arose at any time of day or night during the time he was handling my case, as well as after. The Firm has a wonderful staff as well as lawyer(s).

- Former Client

Willie Powells represented me a couple years ago when I was rear-ended. His professionalism, compassion and persistence to ensure that I was made whole were exemplary. I trust Willie to always have our family's welfare in mind while making legal deci

- Former Client

Mr. Willie Powells is an amazing business partner and friend. He has been an amazing instrument to me and my family during our disaster of Hurricane Harvey. I recommend him and this law firm to anyone and everyone.

- Former Client

They're very professional and on top of everything. Their service and competence is impeccable and definitely Houston's best! I highly recommend Mr. Powells law firm to represent you, you won't be let down.

- Former Client

Willie Powells was very responsive to my calls, questions, and concerns. He constantly kept me updated with my case and was able to give me the results I needed. He really cares about his clients! Highly recommended.

- Former Client