WIN WITH WILLIE
Willie Powells is considered to be one of the finest injury lawyers practicing in Houston. Your case will be in the hands of an attorney who genuinely cares about you, your family, and your future.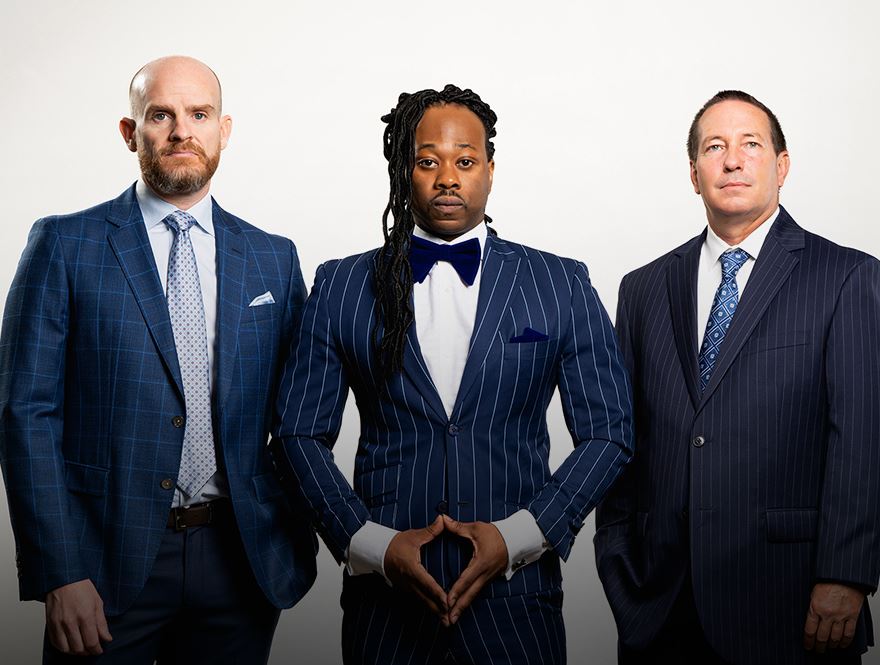 Wildlife Motorcycle Accidents
If you've been involved in a motorcycle accident where you collided with an animal, or another driver hit you in order to avoid colliding with an animal, you may have suffered serious injuries, including a concussion, broken bones, or back and neck trauma. You may end up requiring hospitalization, physical therapy or chiropractic treatments and thus be unable to work.
If you've had a wildlife motorcycle accident, you may be entitled to compensation and financial awards such as medical expenses, lost wages, pain and suffering, and property damage.
---
Willie D. Powells III has a history of securing favorable settlements for his Houston clients, and he is urgently awaiting your call. Call him today at (713) 360-0062!
---
Who is Liable When an Animal Crossed the Road?
When an animal suddenly darts out in front of a vehicle or motorcycle, it's normal to swerve in order to avoid a collision. If the animal is large enough, it's normal to assume that it can result in significant damage and serious injuries. Swerving can lead to collisions, however, and it may not be clear-cut who is to blame.
The law views crashes with wild animals differently than it does those with domestic animals. If a crash happens as a result of a squirrel, deer, raccoon or bear, the driver who swerved and hit your motorcycle may be held responsible.
---
Schedule a consultation with our team today!
---
How Can a Lawyer Help with a Wildlife Motorcycle Accident?
The FHWA (Federal Highway Administration) reports that there are around 300,000 animal-related collisions per year. It may be possible to determine the animal's owner, who could be held responsible for the injuries and damage that occurred. If the animal is wild and a vehicle swerved to avoid it and hit you in the process, you may be entitled to compensation from that other driver.
A good lawyer can interview witnesses and collect other evidence from the scene, creating a solid case that results in financial awards.
What Compensation Could I Receive After a Wildlife Motorcycle Collision?
Medical costs, both current and future
Lost wages if you are unable to work, both current and future
Property damage
Pain, suffering and emotional distress
Why Choose Willie D. Powells III if you have been involved in an accident?
Willie D. Powells III is a member of over 13 reputable legal associations, including the National Academy of Personal Injury Attorneys, the American Institute of Trial Lawyers, and the National Black Lawyers Top 100. He was named a 2019 Power Lawyer in USA Today's Lawyers of Distinction.
When it comes to fighting for your right to a fair and generous settlement, Willie D. Powells III goes the extra mile to achieve favorable compensation. He is patient and compassionate, understanding that accidents are traumatizing, especially those involving animals. Willie will put in the long hours needed to secure your case while setting your mind at ease so you can focus on your recovery. Motorcyclists can trust Willie D. Powells III to go after the highest compensations available to help pay for medical expenses, motorcycle repair, lost wages, and the acute suffering that occurs during a wildlife accident.
---
Contact us today to learn more.
---
When you need trusted COUNSEL
Hear from past clients who worked with our team.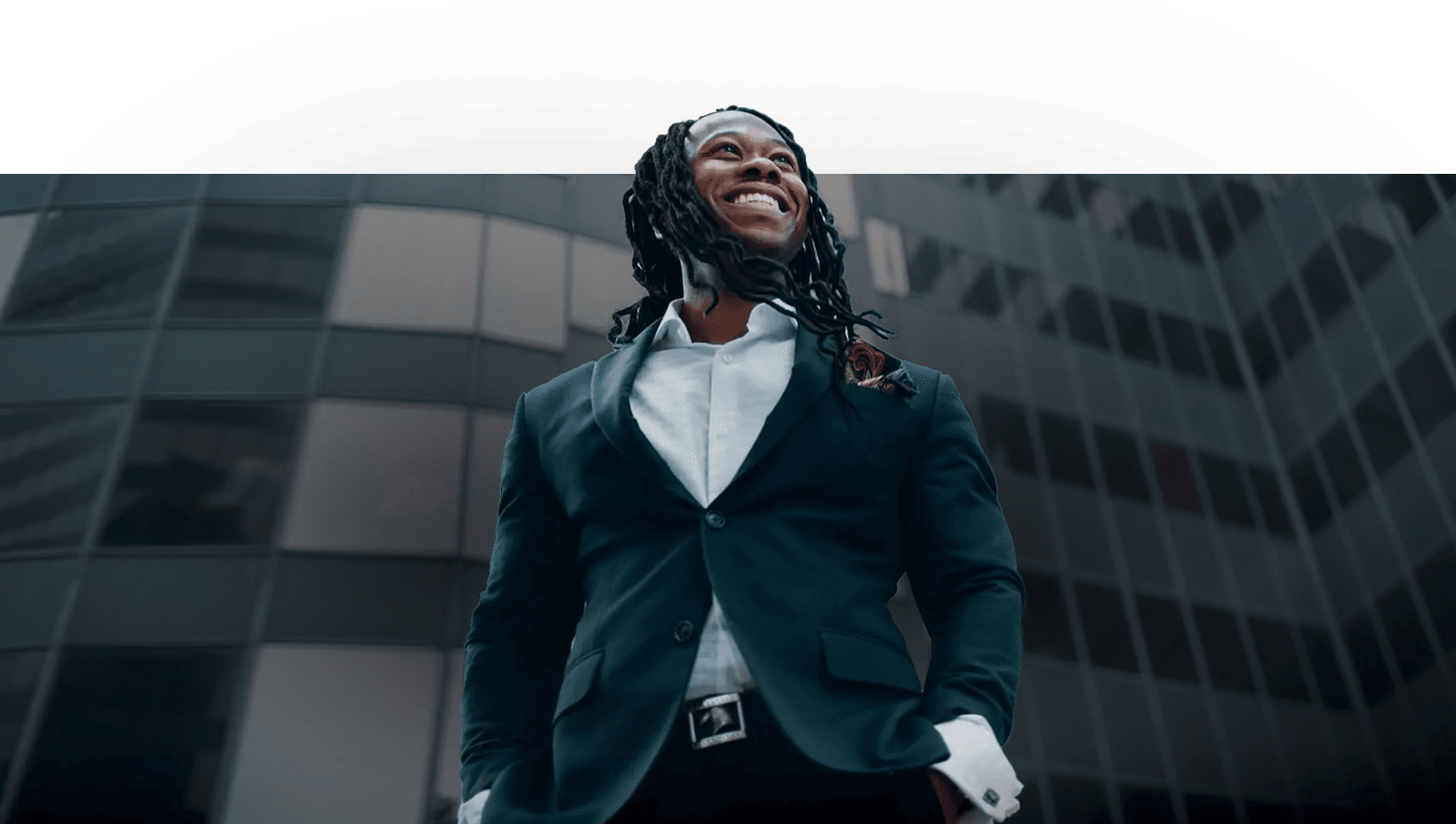 Mr. Willie Powells was always available to answer any question or concerns that arose at any time of day or night during the time he was handling my case, as well as after. The Firm has a wonderful staff as well as lawyer(s).

- Former Client

Willie Powells represented me a couple years ago when I was rear-ended. His professionalism, compassion and persistence to ensure that I was made whole were exemplary. I trust Willie to always have our family's welfare in mind while making legal deci

- Former Client

Mr. Willie Powells is an amazing business partner and friend. He has been an amazing instrument to me and my family during our disaster of Hurricane Harvey. I recommend him and this law firm to anyone and everyone.

- Former Client

They're very professional and on top of everything. Their service and competence is impeccable and definitely Houston's best! I highly recommend Mr. Powells law firm to represent you, you won't be let down.

- Former Client

Willie Powells was very responsive to my calls, questions, and concerns. He constantly kept me updated with my case and was able to give me the results I needed. He really cares about his clients! Highly recommended.

- Former Client